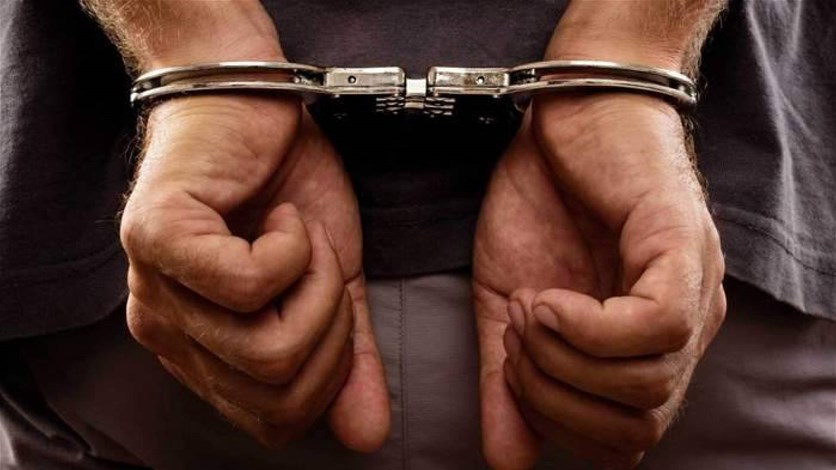 A patrol of the Office for Counter-Terrorism and Serious Crimes in Beirut and Lebanon at the Judicial Police Unit, on 18/8/2018, and as a result of investigation and monitoring, succeeded in arresting a drug trafficker on the airport train. S. (Born in 1986, Lebanese), according to the Directorate General of the Public Relations Department of Internal Security Forces.
She pointed to the seizure of a large quantity of narcotic pills, of different kinds, in the bag with the detainee, as follows:
• / 1000 / tablets of the "Carizol" type.
• / 89 / Tramadol type.
• / 90 / bead of the type "XTC".
As well as a "sensitive" electronic balance and a motorized bike without recording.
And was referred with the seizures to the Central Drug Control Office, to expand the investigation, on the reference to the competent judiciary.
Source link