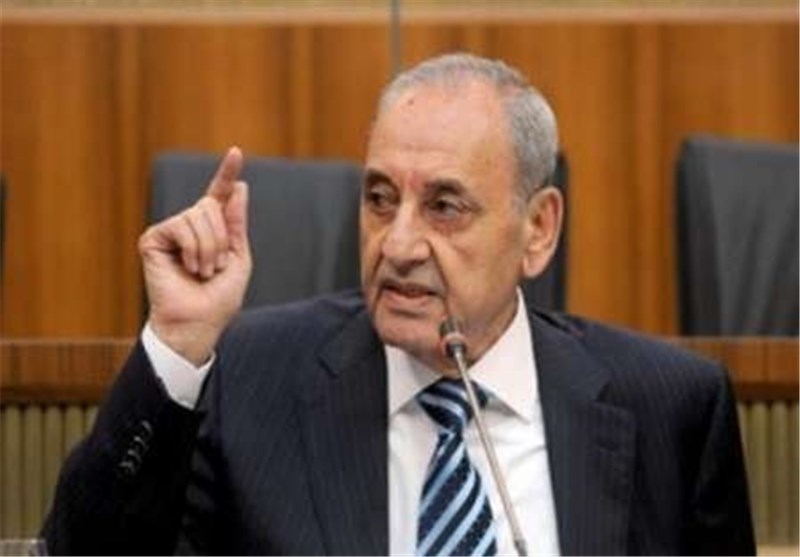 "We face a dangerous situation, but for words of war," Berri said in an interview. "We see no reason in this step to treat it as a joke, and nobody underestimates the renewed Israeli threat."
"What the enemy Prime Minister Benjamin Netanyahu and other Israelis said is the most serious speech against Lebanon. This wave continues in a continuous series, from sanctions to airport."
He added: "They want to close the airport and so on, and here in Lebanon we destroy our country with our hands and we ignore the" Minister of Increasing "and the disappointment here and there, so that's what is needed to make this event happen. to deal with the deserved vigilance and A diplomatic step and especially the consolidation of the first and last Lebanese unity, and this is the most important. "
Source: Al – Manar channel
/ End /
Source link