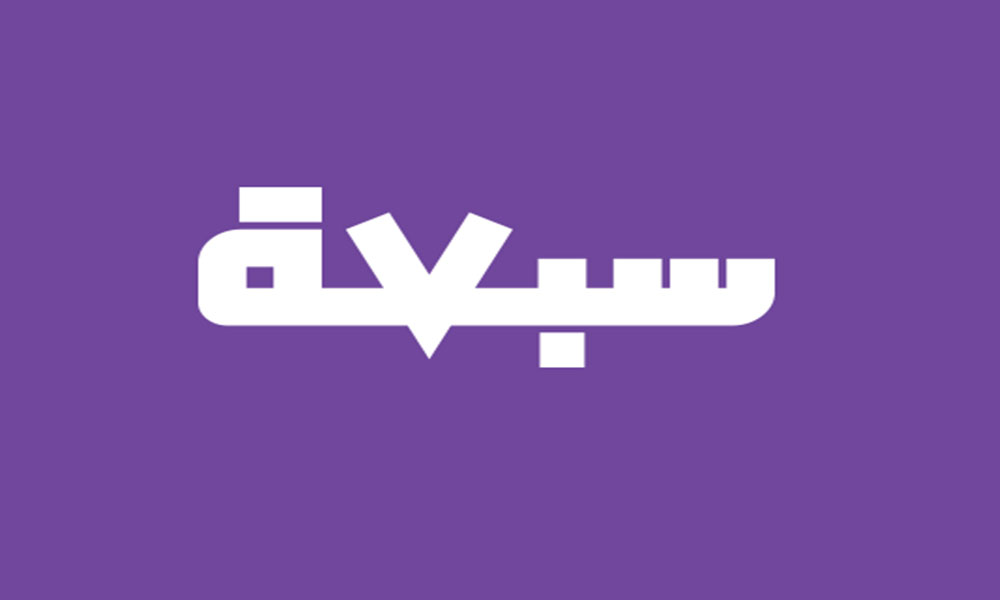 In a statement, the party called "Seven" activists on Monday to investigate the "Ramla al-Baida" squadron on the issue of the warning signs they had placed on "the most polluted beaches".
The party's statement said: "Be careful, intimidation does not work with us Go and research with the polluters of the sea and the offenders on the beaches and the straying of government money, instead of following those who warn citizens of pollution in absence of the state. "
The party said the warning signs "have been published on sites classified by the state as heavily polluted."
Source link