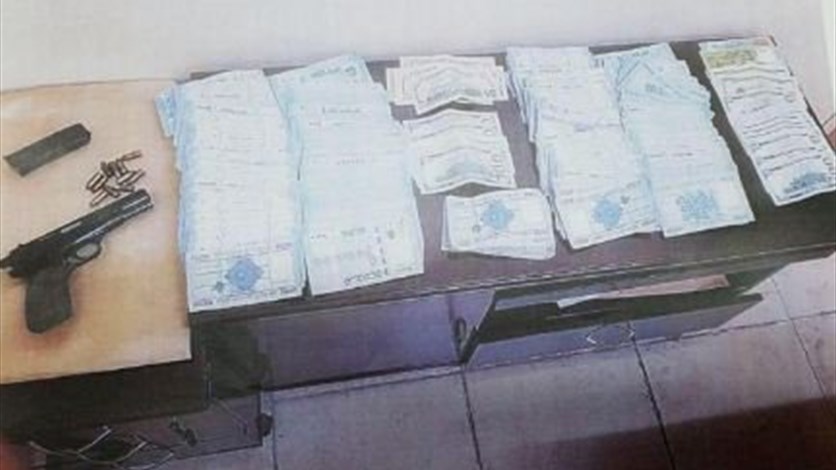 The home of a female citizen in the al-Muniya district in the north was robbed at about 22:00 on 16/08/2018.
She claimed against an unknown person the crime of stealing a small safe with about (53) million l. And different currencies in addition to a number of checks and documents and private papers, estimated at about / 600 / million LL, according to the Directorate General of the Internal Security Department of Public Relations.
In less than 10 hours, and as a result of investigations, investigations and a thorough follow-up, the information division of the internal security forces could identify and arrest the suspect in the robbery at the Mania /
• P. D. (Born in 1986, Syrian)
He grabbed $ 3850 and 400,000 ll.
She pointed out that the investigation known to him what he attributed to him and that he took the money from the treasury and threw it, including documents and checks in the sea.
He said that by searching his house he found 35 million ll. And $ 280 and a war pistol of the hysterical type.
The detainee was taken into custody by the competent court and the money was transferred to his employer.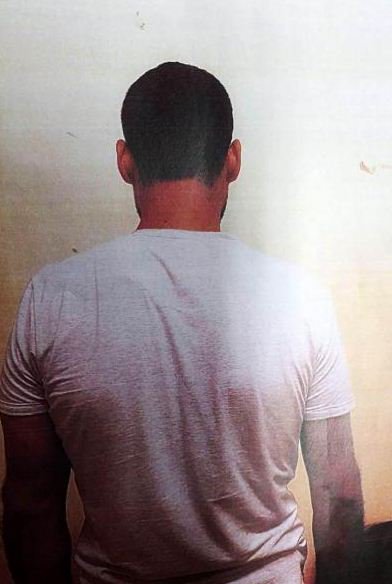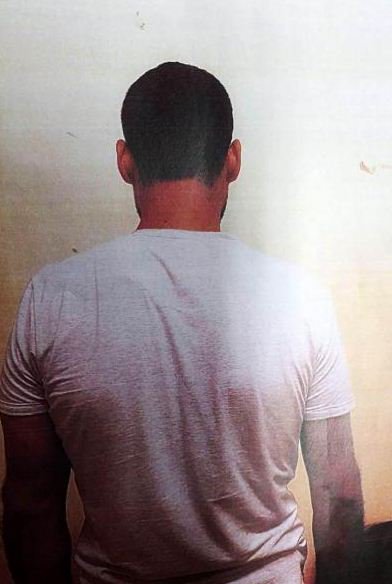 Source link