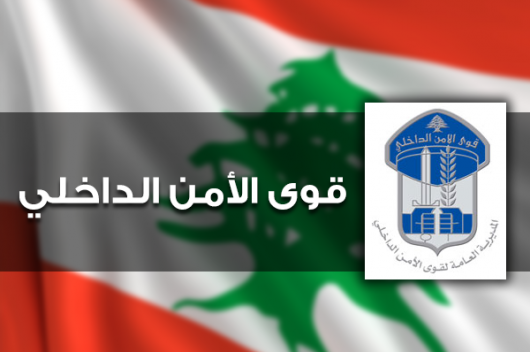 The main directorate of the internal security forces issued the following statement: "Recently, several operations have been carried out by unknown people, who have taken over civilians in the Sebaa – Port area.
As a result of research and monitoring, the Northern Detecting Unit in the Gendarmerie Unit was able to identify and arrest the perpetrators on 2/11/2018, namely:
– f. M. (born in 2000 Lebanese), and K. H. (born in 2002, Syrian).
Have been transferred to the port group, with a view to legal action against them, based on the reference of the competent judiciary.
source: National Media Agency
Source link