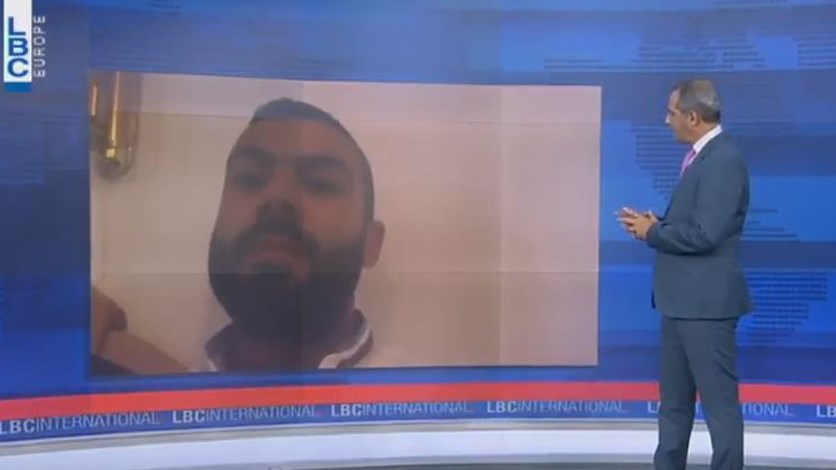 The captain of the Croatian Airlines plane refused to transport returning visitors from Medjugorje as part of a trip to the youth of the mary group, after symptoms of vomiting, nausea and severe fatigue appeared in about 14 of them.
The aircraft should have 166 passengers, but after the captain refused to fly back to the hotels and the transfer of the 14 people to the hospitals of the area where they were examined and treated and received the necessary medication and later left for hotels, is it not yet known what the causes are of this poisoning and whether by Food or a virus.
Regarding the return of the passengers, the youngest son of Mary told the flight organization that it will take place within a maximum of two days.
Sharbel Khalil, who belongs to the Lebanese delegation at LBCI, explained what happened.
*For the protection of intellectual property rights, do not transfer more than 20% of the content of the news with the name of the LBCI Lebanon News website and add it to HyperLink under the pretext of legal prosecution
Source link