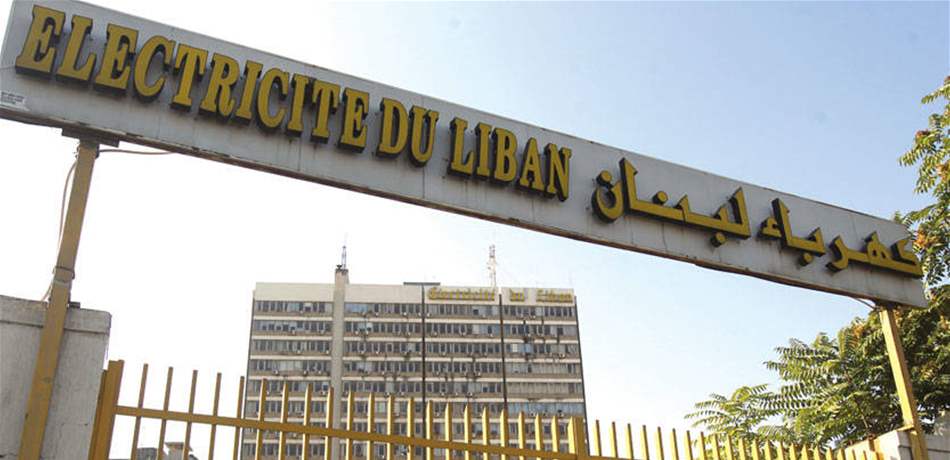 Under the headline of the 18-hour rationing of October, Eva Abe Haidar wrote in the Al-Gomhuriya newspaper: "Electricity evolves towards more regulation, gradually decreasing from 12 o'clock to about 6 o'clock as of next month Even the people of Kesrouan, Mid-October is aggravated by heavy rationing, probably before this date.
The source said in Lebanon's electricity to the "Republic", that the institution requested the Treasury Department to pound £ 2,8 trillion within the 2018 budget, but the finances agreed to give the institution £ 2,100 billion , and as a result, the remaining amount to less than 250 billion until the end of the year, Note: the ship's money is insured until the end of this month.
The source pointed out that this money is sufficient to secure food between 6 and 7 hours a day for the next three months and that the funds for next year will be allocated to the Foundation by the end of this period. The source said that if the funds allocated in the budget for the following year are the same as those allocated for the year 2018, or 2100 billion will apply rationing since the beginning of the year, which takes 6 hours a day, so that it awarded amount for electricity equal to 12 months.
He explained that the method was adopted in 2018, but took into account the increase of the hours of food in the summer. The source said that the reduction of electricity supply began gradually from September and the food today, within 12 hours per day, continue to fall to between 6 to 7 hours per day from next month, in early October, and therefore will ration 18 hours a day . In case the institution collects money for the next six to seven hours a day, in the third month of December, it will reach full darkness in Lebanon. To prevent this, the food times will be distributed evenly over the months on the basis of the money. left over.
The source confirmed that this food will decrease if the Ministry of Finance has not given us an extra advance, with the remark that the Minister of Energy together with the Prime Minister wants to give us this advance.
Source link