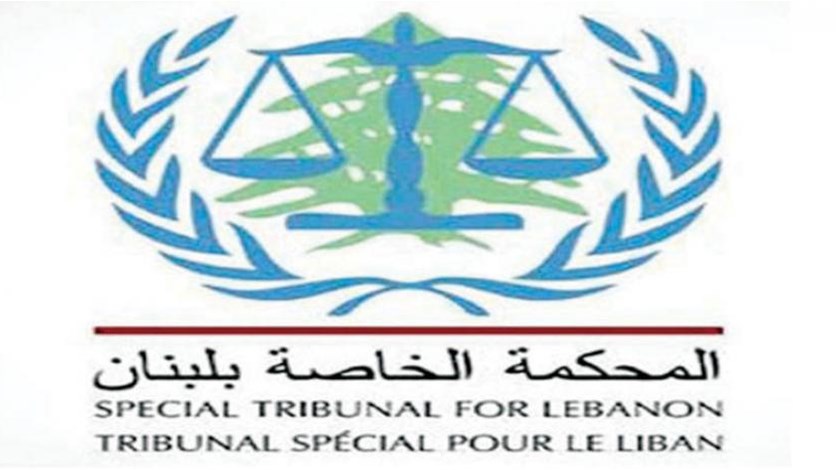 The Special Tribunal for Lebanon returned to the forefront of attention and returned with its difficult questions about the ability of the competent authorities and in the light of the current balance of the Lebanese arena to implement the provisions against members of Hezbollah who were accused by the public prosecutor of the murder of former Prime Minister Rafik Hariri.
There is also a matter of condemning plans and giving orders to carry out this crime, because it can not be personal creation, with indications that universal condemnation will remain in the hands of history.
In this context, former Justice Minister Ibrahim Najjar said:Middle East " The issuance of a decision remains suspended until the appeal, and will not terminate the subject before the expiration of a year or more at the primary level. Najjar explained that if a decision were to be given by the Special Court and Lebanon could not execute it, it would be expected, because in the past he could not bring the accused to justice. He emphasized that the main content of the decision on the Court is the content, the content, the evidence and the evidence.
Source link