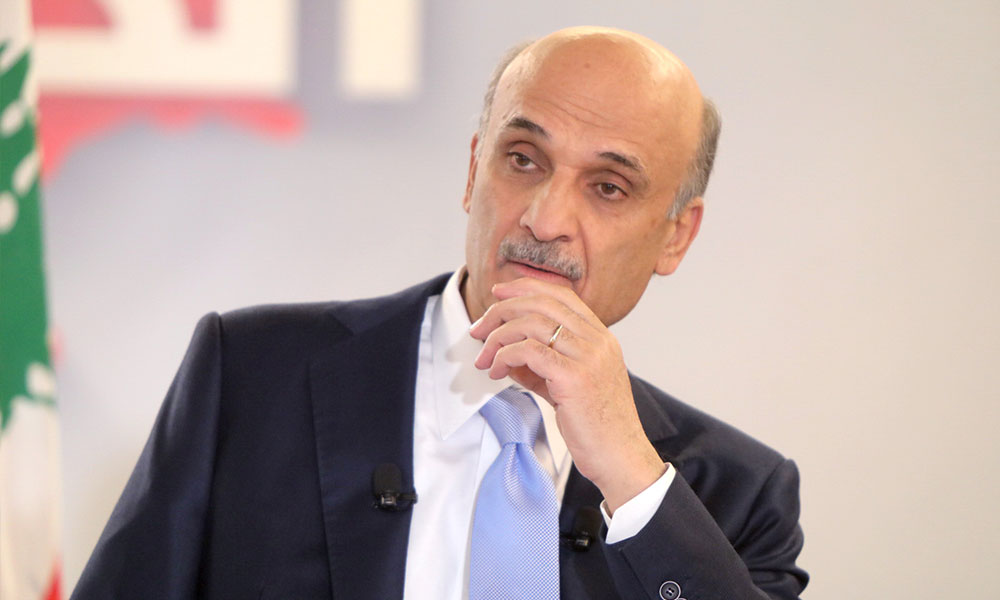 According to informed political circles, the head of the "armed forces" party, Samir Geagea, presented what he considered the "last concession," which "does not relinquish under any circumstance". She says that President Nabih Berri and President-designation Saad Hariri were able to persuade Geagea to leave the sovereign portfolio and position of the Deputy Prime Minister with a guarantee of four portfolios.
"There are three ministries of state in the Christian community who in this case should be for the president or the free national movement, unless the nominee president agrees to submit a concession to one of these three ministries (ie the calculated Christian Minister Ghattas Khoury) to accept Hariri, and especially that Al-Marda is candidate for the Ministry of Public Works and Transport, the distribution of Christian seats is as follows: 9 for the president and the flow, four for the armed forces, one for All -Marda and the last of Hariri's.
On the other hand, sources familiar with the ongoing contacts said that the arrival of the Lebanese armed forces on four bags "does not mean that the four bags are essential, but will be a state portfolio, and no word is needed for any other word."
She emphasized that Hariri knows very well that the Free Patriotic Movement will not give up any portfolio of its share. "He maintains his position that Hariri Geagea can give all the service he wants from his bag, not from another bag, and there is no discussion about that."
Source link