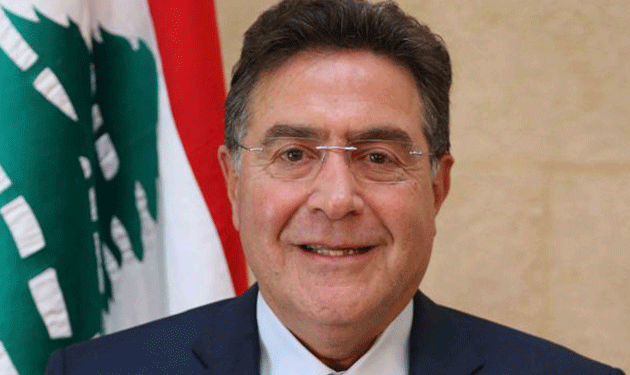 State Minister for Combating Corruption in the Caretaker government Nicola Tueni, commenting on Lebanon's fourth place in the world after Switzerland for teaching mathematics and sciences, said that "cognitive accumulation in Lebanon, especially in applied sciences such as engineering, mechanics, physics, electronics, electromagnetic energy, energy, hydraulics, Of our country that qualifies first to make a historical qualitative leap in establishing an economic export base for these sciences and this cumulative knowledge. "
"The private sector has the responsibility to launch this initiative, even in an individual form. We are moving from the speed of take-off to high speed. The economic situation will turn upside down and the economy will soon be turned into a productive and diversified export economy that will accelerate growth to the maximum levels ", Tueni said in a statement. In some countries in the history of the growth of the world economy. "
"The modesty and smallness of the Lebanese economy will make the growth and speed of circulation very high and accumulating and the leading Lebanese banking sector must seize this historic opportunity and stimulate this growth," said Tueni. "The Lebanese state must follow the limits and international economic treaties to enable our young companies to acquire rings, many contracts abroad, which increase the export value of the national currency, which was accepted as the currency of global loans in the country. past past and before the seventies of the last century.
Tueni concluded that "our youth and our science is a promising investment opportunity not to be neglected, the possibility of renewal and change in economics and politics, in public we go on this promising journey and we are believers, if God wants it."
Source link