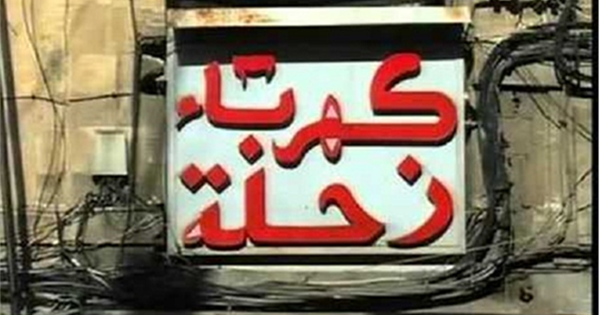 The Information Office in Zahleh Electricity made the following statement: "We are surprised by the mixing of cases with MP Michel Daher, who connected the lawsuit against his companies by the Litani Water Authority to pollute the river water.
and drew the attention of MP Daher with regard to the dilution of the company and its success in securing electricity 24/24 at the lowest cost to the citizen, according to what is mentioned in the report of the Ministry of Economy Bahrvith "the law subscribers in electricity Zahle lower than the rest of the Lebanese region & # 39; s where a flat rate is paid For special generators. "
We go back and assure the deputy Dahir that we are" For all these topics we wait for the judgment of the judiciary away from the emotional positions, because Zahle Electricity has daily responsibilities to 63 thousand subscribers, and we will not distract them. "
Source link