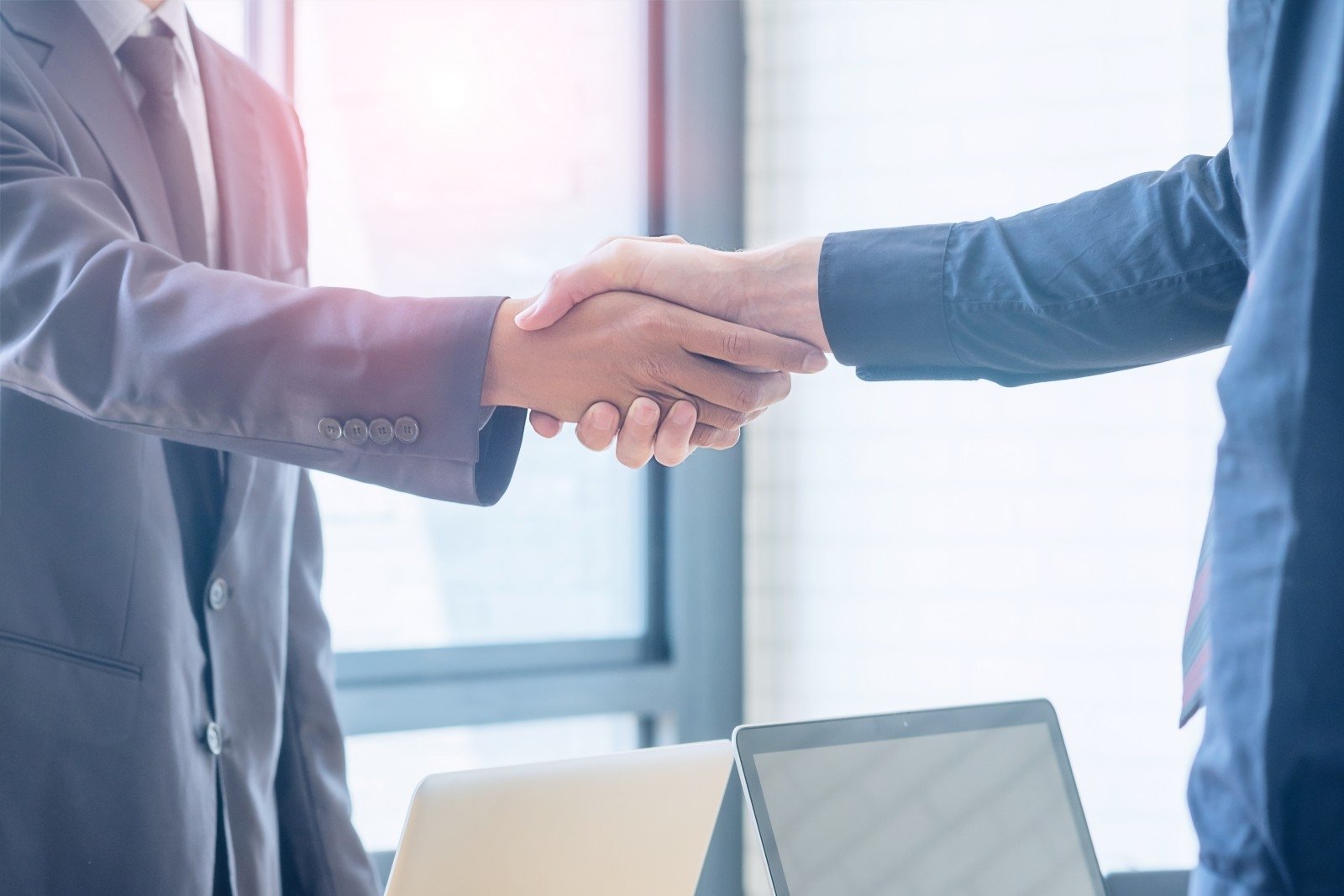 At the time of distribution, it was proposed to 40 million. units of the newly issued shares of the company and 40 million. existing shares of the main shareholder of the Baltic Champs Group.
"The successful distribution of all offered shares shows that investors believe in AUGA's business model of clean food produced in an environmentally friendly way, the planned development projects and management of the company," says Kęstutis Juščius, chairman of the board of directors from AUGA Group.
The company attracted funds to invest in projects that increase the synergies between the various agricultural sectors currently active in the group of the company, promote the development of poultry and livestock farms and the production capacity of animal feed.
One of the largest investors in the newly issued shares of the company has become the European Bank for Reconstruction and Development (EBRD). The bank acquired company shares for approximately 9 million. euro. It is argued that the EBRD pays particular attention to companies and projects that focus on energy saving, sustainable land use, conservation of natural resources and reduction of pollution.
It should be noted that, in the successful distribution of shares, the company has not only raised capital for business development, but has also substantially increased the volume of freely traded shares, thereby creating opportunities to increase inventory liquidity and more attractive conditions for small investments. and institutional investors.
The financial advisor of the company in the context of the distribution of the shares was AS LHV Pank, registered in Estonia, and TGS Baltic as legal advisers.
In addition to the written permission of ELTA, copying this news is prohibited.
Source link