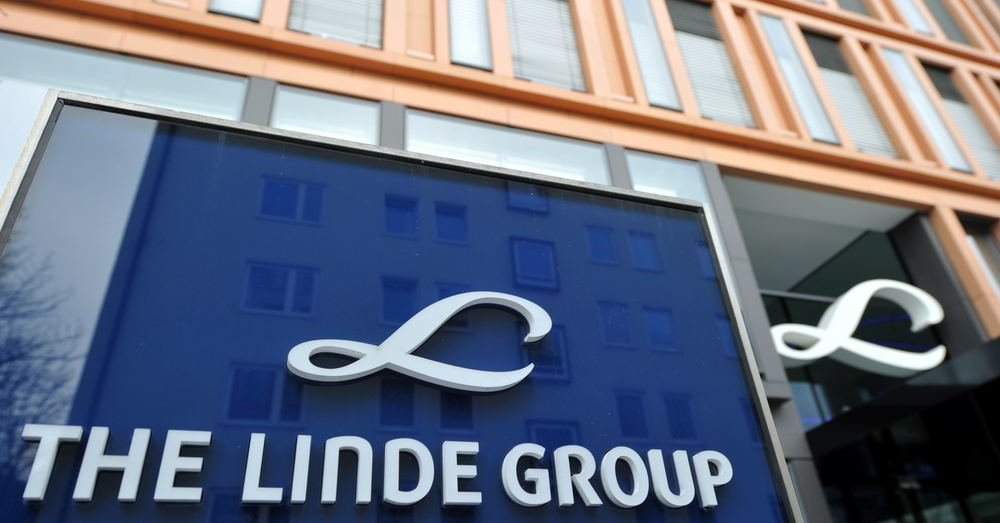 Approximately 68 billion The euro was first announced in December 2016. The merged companies would be the largest producer of oxygen, helium, carbon dioxide and other gases that would defeat French Air Liquide.
The agreement raised doubts on regulators on both sides of the Atlantic.
"There are very few companies in the world that can supply all these gases, and with this decision we will ensure that the merger between Praxair and Linde in Europe will not increase market concentration and that customers will continue to benefit from the competition in these markets," said EU Commissioner for Competition Margrethe Vestager in a statement.
Brussels launched an in-depth study of the transaction in February.
The company announced earlier this year that it has agreed to sell the gas company of the American company in Europe to a Japanese company.
However, earlier this month, Praxair announced that US regulators have asked companies to lose even more assets.
Praxair and Linde have set the deadline for completion on 24 October.
If the deal collapses, it is the second time that companies fail to join forces. The previous attempt in 2016 broke the difference of opinion about who should sit in the highest positions.
Source link