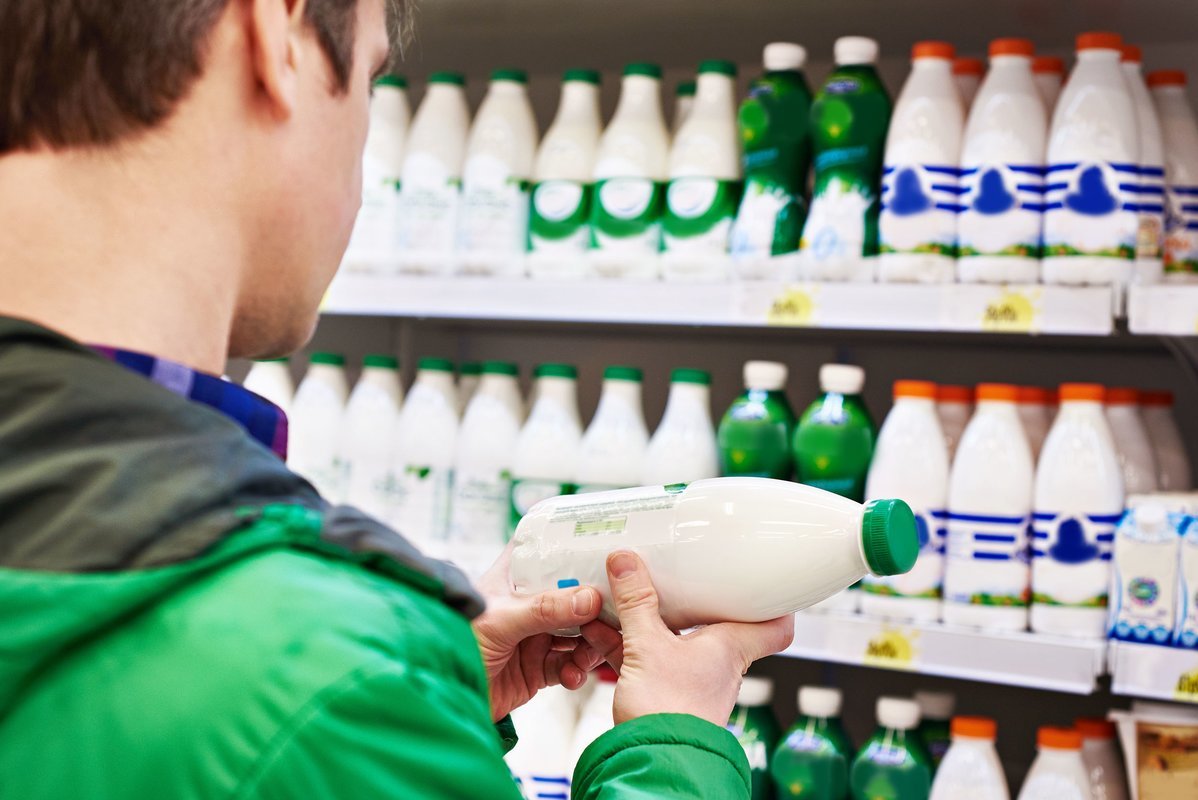 For eight consecutive months the average monthly purchase price of natural milk in Lithuania increased by 0.7% in July compared to June. up to EUR 257.7 per tonne.
Large dairy farms in Lithuania, of which about 60% is purchased. In July, the processing company paid on average EUR 303.8 per tonne of natural milk for the dairy. During the month, this price rose by 0.9%.
According to Egidijus Simonis, director of the milk association "Pieno Centras", the price of milk for natural milk in July remained significantly influenced by lower protein and fatness figures, which accordingly reached 3.18 and 3.96 per cent. Last July the natural milk prices were higher – 3.21 percent. protein content and 4.00% fat.
According to E. Simonius, the price paid by large Lithuanian dairy processing companies for raw milk to the major milk suppliers is not behind world prices.
According to the data from the portal, milkprices.nl, large European dairy producers paid on average 325 EUR per ton for milk, in June the United States – 332 euros and New Zealand – 313 euros per ton. In June, the main Lithuanian dairy producers paid milk for an average of € 301 per tonne.
Major suppliers of raw materials in Lithuania are those who sell more than 40 tonnes of milk per month, or 500 tonnes per year.
Lithuanian dairy processing companies process about 95 percent. local dairy raw materials. About 60% of this figure. milk processors buy directly from large companies and about 10% from small dairy producers through purchase points for milk. The remaining milk is purchased by processors from milk brokers and cooperatives.
According to data from the Ministry of Agriculture, in 2017, dairy farms for milk sold, without EU aid and subsidies, received 415.75 million euro in sales – 38.4%. more than in 2016.
By adding the benefits in 2017, farmers' milk receipts were the same as in 2013, when they were the largest in history. From 2013 to 2018 the number of dairy farms shrank from 30 thousand. up to 20 thousand, as a result of which the share of income per company has increased considerably during this period.
[email protected]
The report of the tv3.lt news website in mass media and websites without the written permission of UAB All Media Lietuva is prohibited.
Source link