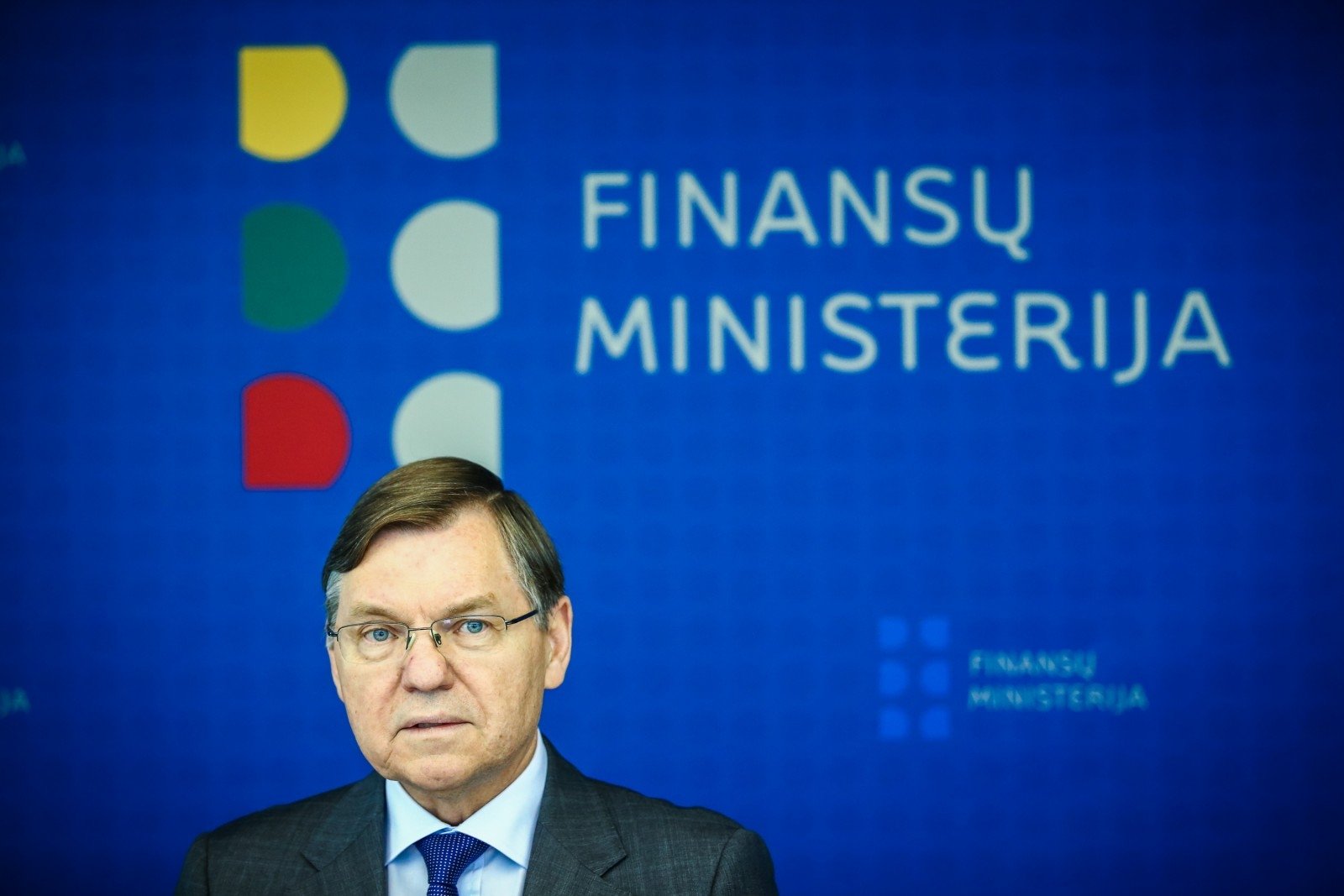 This issue was launched on April 24, at the last auction of the additions on July 30, bonds were sold for 14 million. euro, the average interest rate was 1.112 percent. After the Monday auction, the total nominal issue reached 156 million. euro.
The lowest interest rate on Monday and the highest interest rate was also 1.095 percent. This GS was set at 1.1%. coupon size.
GS's demand for the auction was 26 million. EUR, of which 23.7 million. The euro included competitive offers.
This GS issue will be exchanged on 26 April 2027.
The publication of the BNS press office, cited or otherwise reproduced in the mass media and internet sites without written permission from UAB BNS is not permitted.
Source link