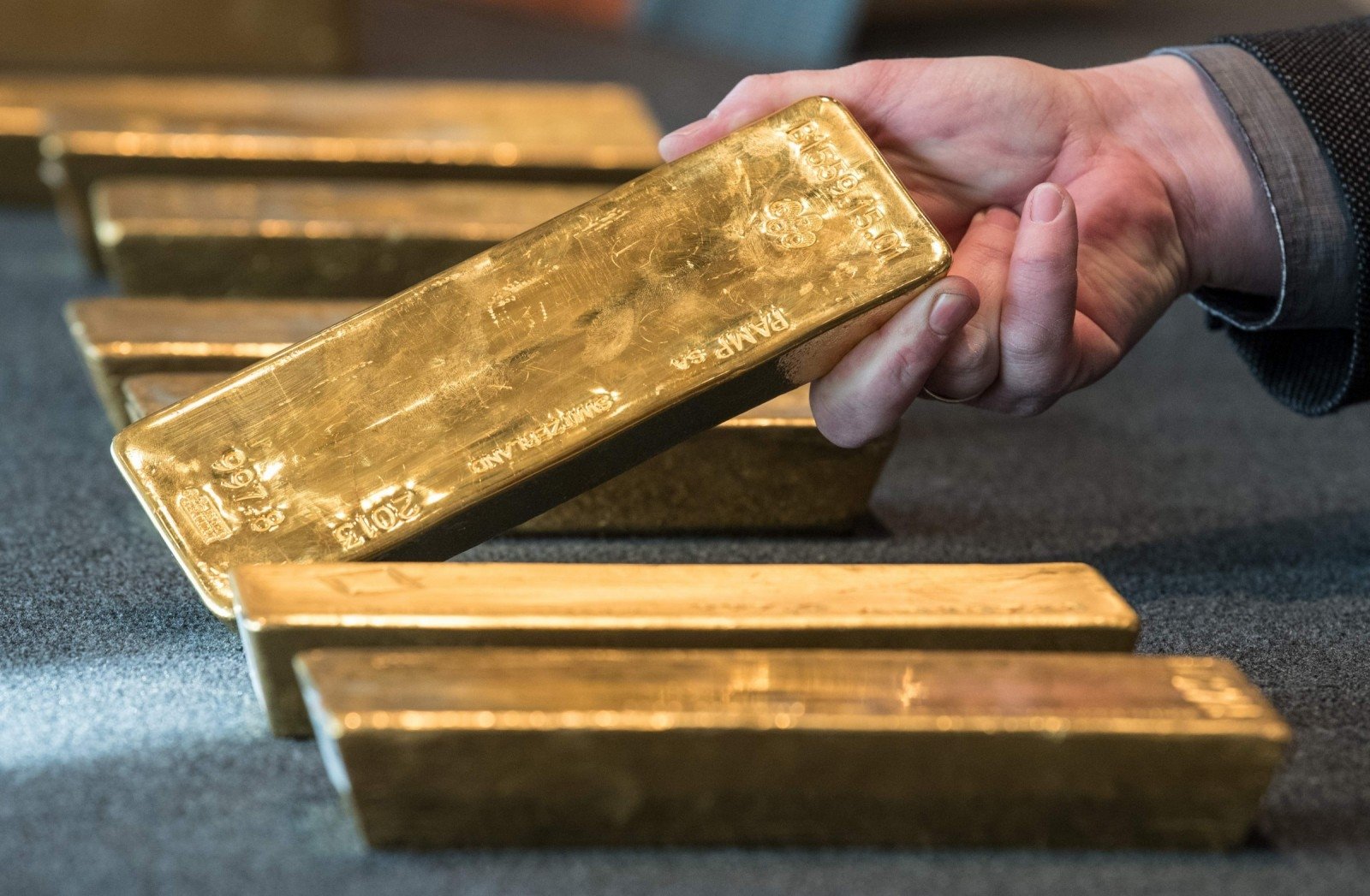 In July, the Bank of Russia raised its gold reserves by 26.1 tons – solid since November last year and during the seven months of this year – 131 tons.
Gold shares are accumulated in the sale of US government bonds. In April, Russia has bought 96.1 billion dollars, and after a month – for only $ 14.9 billion. dollars.
The US Department of State announced two new packages of sanctions against Russia in early August – the first to enter into force at the end of this month and the second – in November, if Russia had previously failed to meet certain requirements.
The emphasis of the first new sanction package is on the ban on providing any assistance to Russia, with the exception of humanitarian aid, the sale of military goods and dual-use goods, the provision of public loans and other financial assistance.
However, Russia would be much more painful for Russia if it offered second-hand sanctions if Moscow did not offer guarantees for the non-use of chemical weapons and would not allow representatives of the United Nations to check some military facilities.
The US and Russian media have announced that the second sanction package would ban US public flights to Aeroflot, freeze the assets of Russian state-owned banks in the United States, stop trade between the two countries and significantly weaken diplomatic ties.
Moreover, US citizens would be excluded from participating in any deal with Russia's sovereign debt and sanctions would exceed 250 million. Dollars to Russian energy companies that invest in energy projects.
The publication of the BNS press office, cited or otherwise reproduced in the mass media and internet sites without written permission from UAB BNS is not permitted.
Source link