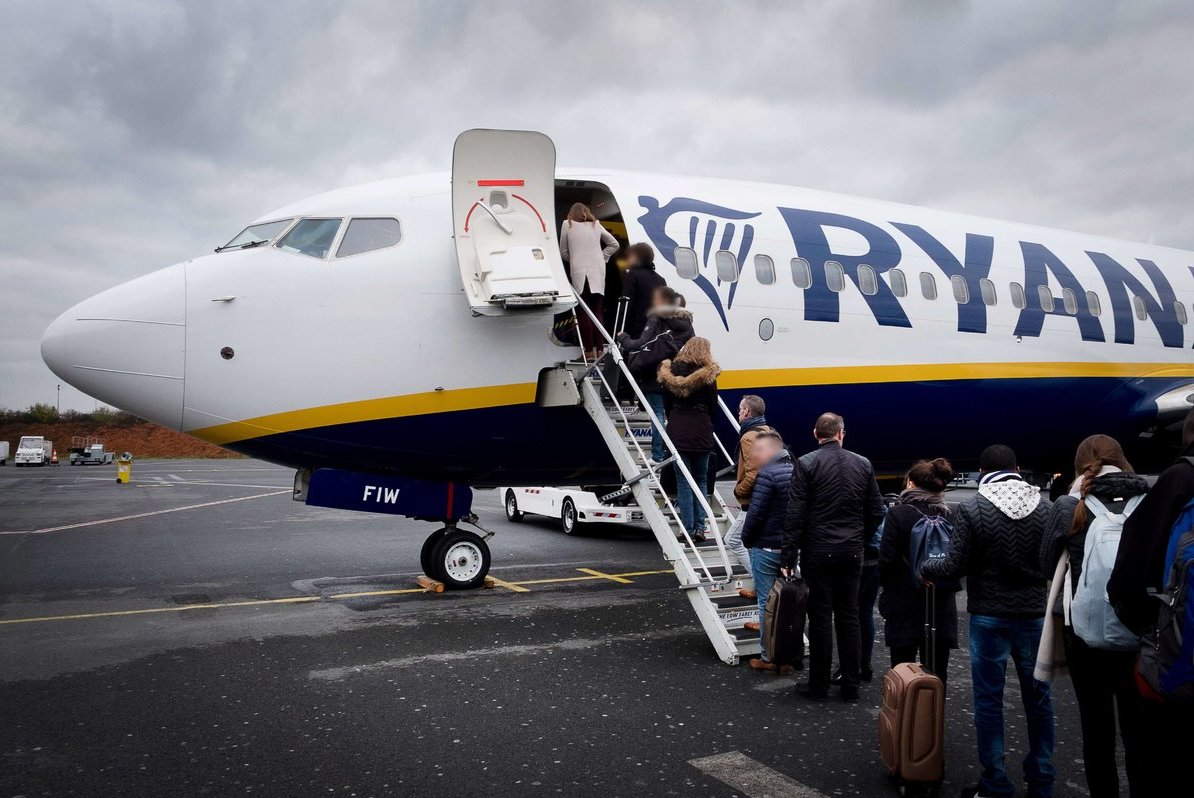 The Irish low-cost airline Ryanair announced Thursday that it has reached an "agreement" with a union representing Irish pilots, possibly with the completion of pilot strikes, which resulted in cancellation of flights across Europe.
Ryanair confirms today (Thursday) the agreement with the FORSA trade union and the Irish Pilot Committee that acted on behalf of the pilots of the Republic of Ireland tonight, "the company announced in tweet.
The media reports that the trade union has recommended pilots to support an agreement whose details are not yet known.
Ryanair will present these proposals to the council after the pilots in Ireland have complained about this signed agreement, "writes Ryanair.
"The mediator … asked both parties to refrain from additional comments until the vote ends and we will respect his wishes," continued the company.
Earlier this month, Ryanair pilots throughout Europe organized a coordinated 24-hour strike that demanded higher salaries without better working conditions.
As a result of this strike, the Irish company had to cancel about 400 of 2.4 ths. scheduled flights. Pilots refused to work in Ireland, Germany, Belgium and the Netherlands.
Ryanair has announced that strikes have hit about 55 thousand. customers. The company offered compensated passengers and the possibility to change the date of their flights.
Although Ryanair claims "unnecessary" strikes, the pilots rebel that the company has refused to develop a meaningful dialogue with employee representatives since last December when it first recognized trade unions in its history.
Ryanair also suffered strike pilots and cabin crew members in July. Then their displeasure was felt by pilots in Belgium, Ireland, Italy, Portugal and Spain.
The BNS press agencies may not reproduce information about mass media or on websites without the written permission of UAB "BNS".
Source link