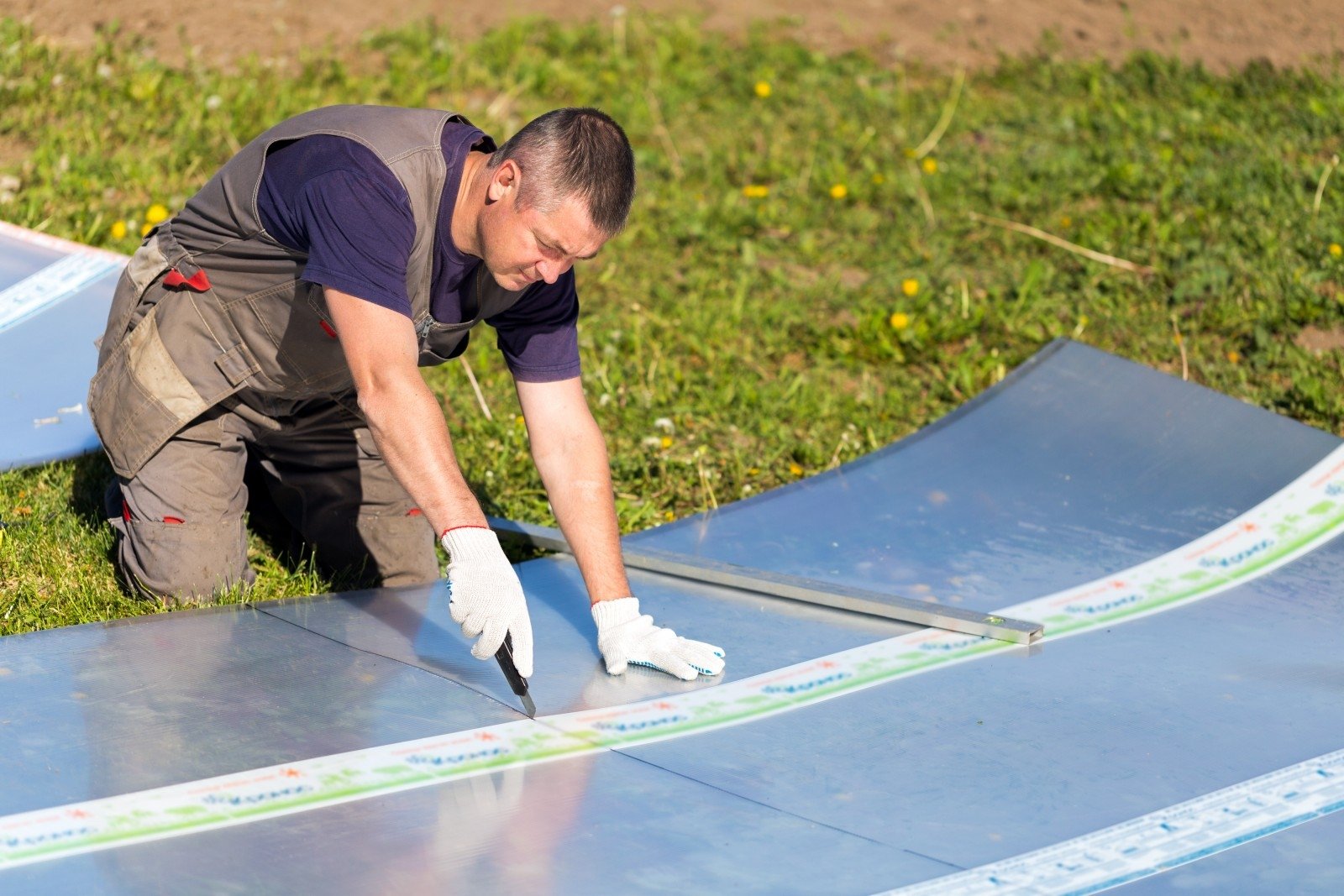 "The annual demand for polycarbonate sheets in the Baltic States is about two thousand tons, and the capacity of the future installation will reach 4.5 thousand tons per year, which is why we plan to become not only sales managers in the Baltic States, but also to export polycarbonate to Poland and there are no polycarbonate plants in Sweden, Finland, Norway, and its use is much greater than in Lithuania, "said Maximilian Dolzhenko, CEO of the company.
The company should employ about 50 people. It is initially planned to build a single production line, which will invest around 4 million. In the second place, the investment should amount to more than 7 million. euro.
The publication of the BNS press office, cited or otherwise reproduced in the mass media and internet sites without written permission from UAB BNS is not permitted.
Source link