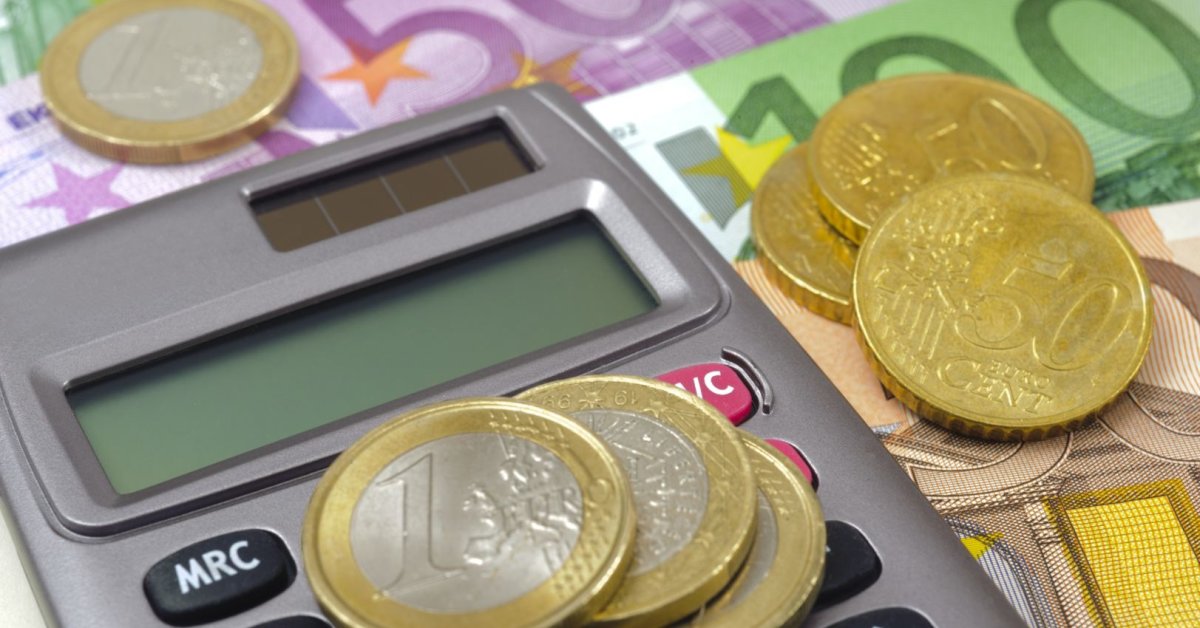 The balance of the central government this year is 169.1 million. The euro is higher than last year January-June, when it was 274.9 million. Euro (0.7% of GDP), said the Ministry of Finance.
The revenues of the central government this year were 7.401 billion. euro, expenditure – 6.789 billion euros. The balance sheet for transactions with non-financial assets was positive – LTL 167.9 million. euro.
Costs amounted to 48.2 percent. from January to July, income from the central government, 43.6 percent. – social contributions. This year the bulk of the expenditure came from social benefits – 58.4 percent, wages and social insurance – 13.8 percent, subsidies – 12.5 percent.
The expected GDP from 2018 – 44.3 billion. euro.
The central government comprises the state budget, the social security funds (Sodra, the budget of the compulsory health insurance fund, the guarantee fund and the long-term work fund), the non-budgetary reserve (stabilization) and the Ignalina nuclear power plant, and the agricultural credit guarantee fund becomes a treasury considered the account, as well as the Asset Bank.
Source link