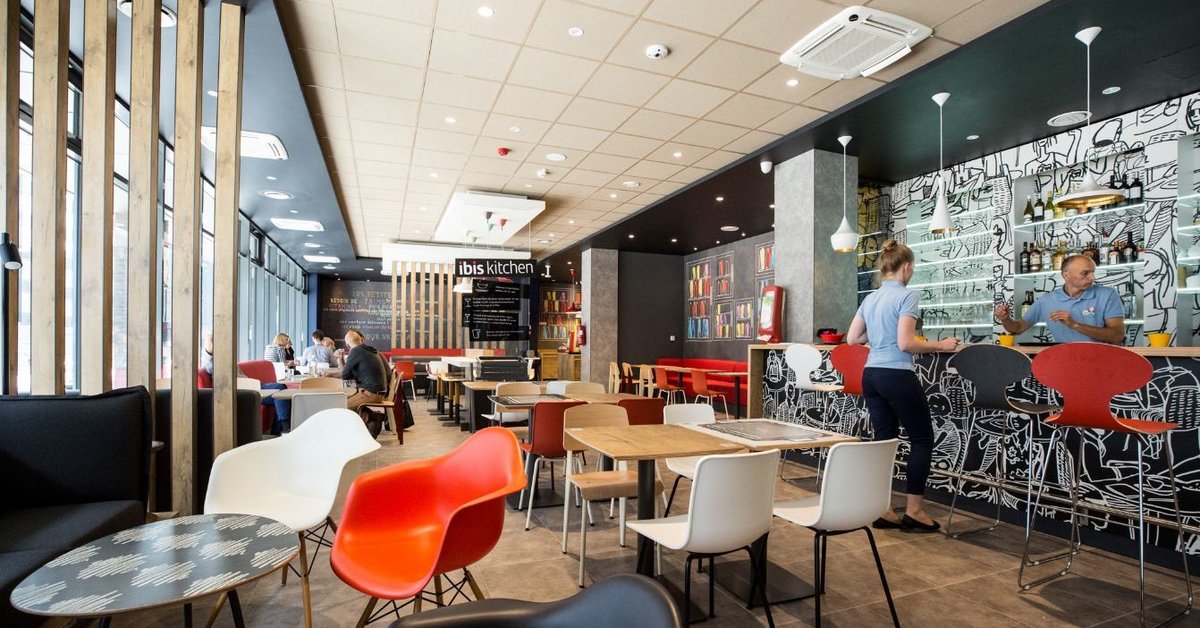 The hotel has 164 rooms, as well as conference facilities, a bar and a restaurant for 90 people, described in a media report.
It is believed that this is the first hotel with little pollution in Lithuania. The building was built by the construction company Merko Statyba, belonging to the Merko Ehitus group. At the end of July this year, Merko finished construction and for 8.7 million. EUR] has been sold to Hotel Hekon from Orbis SA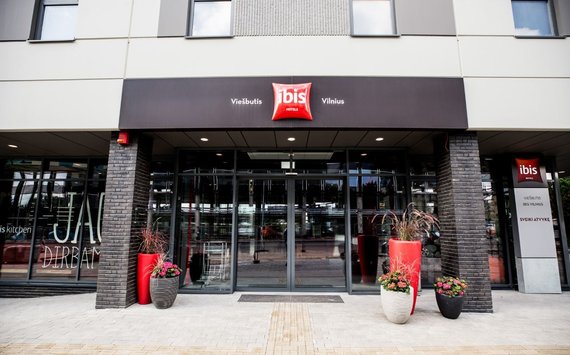 Company photos & # 39; s / Hotel ibis Vilnius Center
The hotel interior is dominated by various elements of Vilnius. The balloons that hang in the meeting rooms and other rooms reflect the typical views of Vilnius.
Economy class Ibis is one of the AccorHotels brands. There are currently more than 1,100 ibis hotels in the world with a total capacity of 145,000. rooms in 67 countries.
Near the hotel "Merko Statyba" builds a multi-apartment "Rinktinis Urban", which will offer 300 apartments on the market.
The construction of the first phase of the complex will be completed in the autumn of this year. It was previously announced that Merko statybos investments in the two-stage construction complex should reach 40 million.
Source link