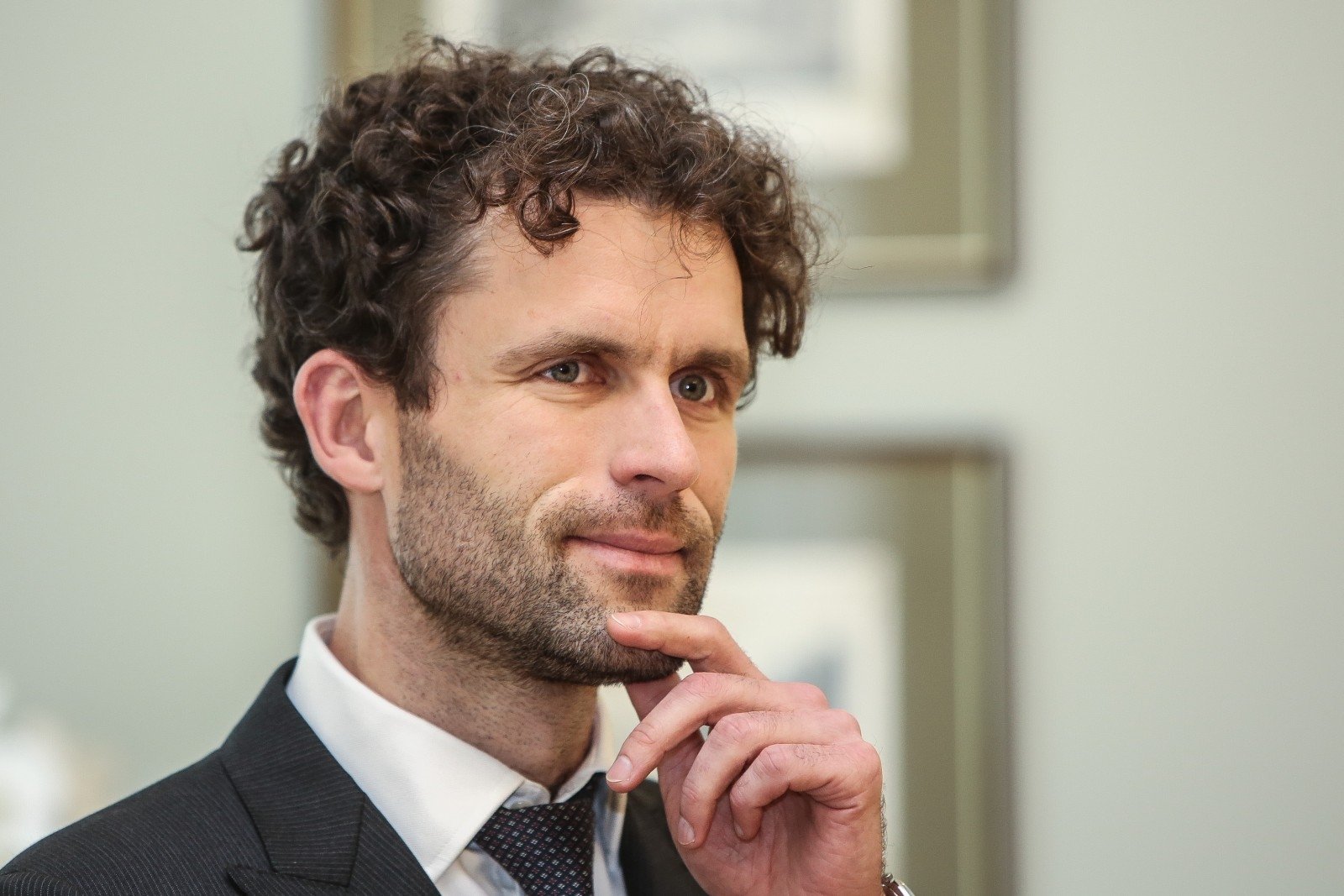 On Monday, the Competition Council announced that the Estonian media group "Eesti Meedia" had duly implemented the obligations for an unrelated company to transfer part of its managed portals.
In May 2016, the Board did not allow 100% of the acquisition of Eesti Meedia. AllePal shares and is obliged to restore the earlier situation within 3 months or to remove restrictions of competition arising from the Lithuanian market of classified real estate and online advertisements for cars & # 39; s.
The board recognized Monday that "Eesti Meedia" had properly fulfilled its obligations – part of its websites – autogidas.lt, domoplius.lt and plus.lt – it handed over to Vertikal Media, which was not related to it.
"Subsequently, the two large companies that run the ads merged and we started our own initiative, they did not have to report on that merger because the revenue was small enough, we started the investigation and banned the merger. our alleged insurance company informed us that they had sold some of the portals to other unrelated parties and the problem was gone, at which time we could not judge if this was really the case and we decided it was still it was always necessary to ban that merger.This case is still in court, I hope it will soon expire, "remarked Š. Keserauskas.
"What we checked in this case, it was true that some of these portals were transferred to non-transferors After we had performed all possible checks, as far as we could, because we also checked companies abroad, we did not some evidence found that they were related persons, "he said.
The question whether the owners of the portals have nothing to do with each other is due to the fact that it was not clear what the real managers of the STAK Templake, who were sold to a number of the portals in the Netherlands, were not clear .
Is it clear now for the Competition Council what the real owners are? "Now the real owners are known, as far as we know, they are not affiliated persons," said Š. Keserauskas.
The fact that the purchase and sale of ad portals was rather complicated, according to Š. Well done, nothing strange, because it is characterized by many business transactions. "The most important thing for us is the impact of the scheme on consumers, when we estimated that the impact on consumers was really bad, because it would almost be a monopoly, which is why we have banned that deal," he said.
---
---
Source link