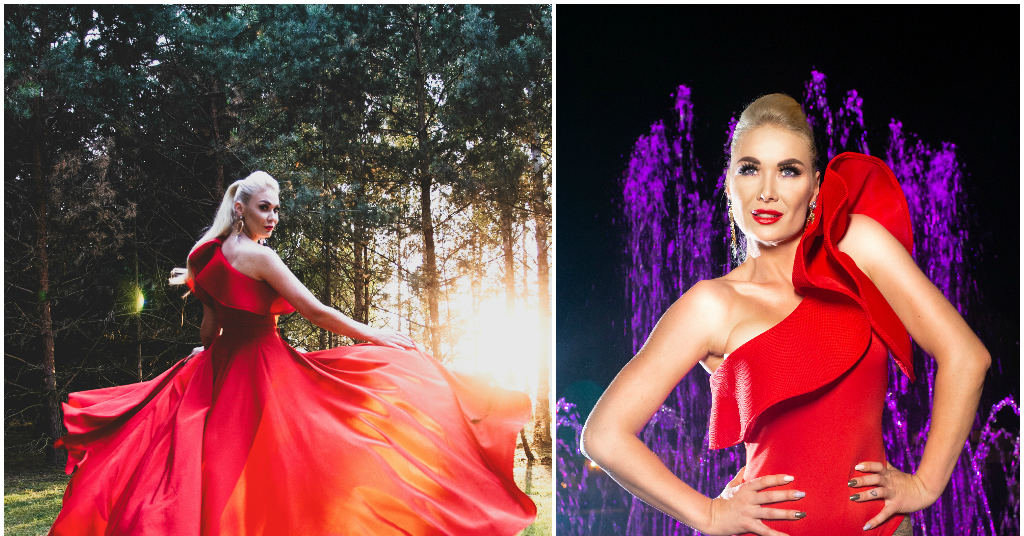 N.Backe admits – the birth of a new song and a video clip was not easy. Many independent women rarely spend time on themselves.
"I am happy that I finally found time to release my solo song, I give all my strength to the activities of girl groups, concerts, I am a real bastard, I look very carefully at everything, believe me, the craft of the singer only sounds very seductive.
Everything has to be organized, viewed, taken care of by new songs, new photos, photo sessions. Summer is a real job, but I'm very happy that the concerts have finally found time for myself and finally I can present my new work in public, in which, I believe, everyone will find something with him, "said the singer .
Natalia Bunke's song "Gìlių mergina" entrusted the composer Stanislav Stavicki-Stan. According to the singer, it was clear from the idea of ​​the original song with whom we could collaborate.
"I knew exactly how I wanted the song to sound, I wanted exactly these kind of arrangements, the song looks like a summer, but if I listen to it more clearly, it will undoubtedly understand what it is all about. feelings – from anger, pain to infinite passion and love, and to make it easier to imagine the atmosphere of a new song, we also filmed a video clip ", – said N.Bunkė.
You can hear a new solo song by Natalia Bunke and see the song "Lauku Girl" here:
The biggest challenges and forces demanded the video of the new song, which did not end with a variety of jokes.
"Everything was planned in advance, with the whole team coordinating the locations, the clip idea and the full performance – everything seemed like butter, but we quickly started shooting the first scenes, a storm started. – Do everything by letting the storm and rain blow in. Have you ever tried ten kilometers in such weather conditions? I was defeated by Bunk and the natural disaster, "smiled the singer.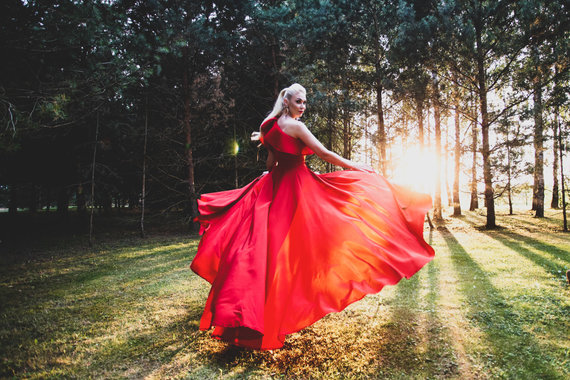 Joe-black photography photo. / Natalia Bunke
When filming a video, the singer has several times not only to change dresses, but also because of the rain-damaged make-up:
"I am happy to be part of artists who do not need a huge stylistic team, I do it myself, I quickly deployed again, I changed and went back to the job to shoot, and I saved both time and money. video went away from the city, so you do not get to the beauty salons.
Especially when filming the last scenes, I no longer felt my legs with a red dress – just a pain. After lifting so many kilometers with high heels, all legs were broken and bleached with blistering. But the result of everything has been redeemed. Personally, I am very satisfied with the work of the entire team. I believe that my listeners will appreciate my new song and video. "
Source link