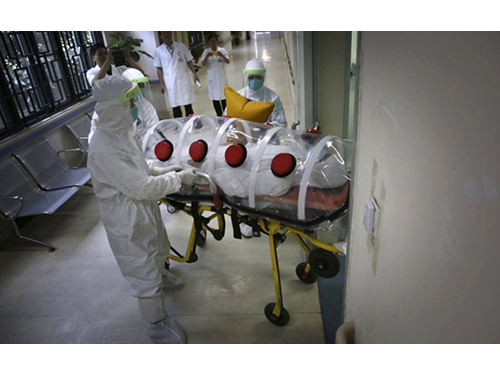 The outbreak of Ebola fever in the east of the Democratic Republic of Congo has risen to 75, the Department of Health said on Monday.
"A total of 111 cases of hemorrhagic fever have been reported in the region," the ministry said.
The ministry identified 83 cases of Ebola virus infections, 47 of which were fatal. Another 28 people infected with this virus have died; Most of them died before August 1, when the services announced an epidemic.
Since Sunday, when the number of victims of the outbreak was 67, no new cases of infection were registered.
The last outbreak of the Ebola virus was in the province of North Kivu, where armed groups are active.
Goma, Democratic Republic of Congo, August 28 (AFP).
The BNS press agencies may not reproduce information about mass media or on websites without the written permission of UAB "BNS".
Source link