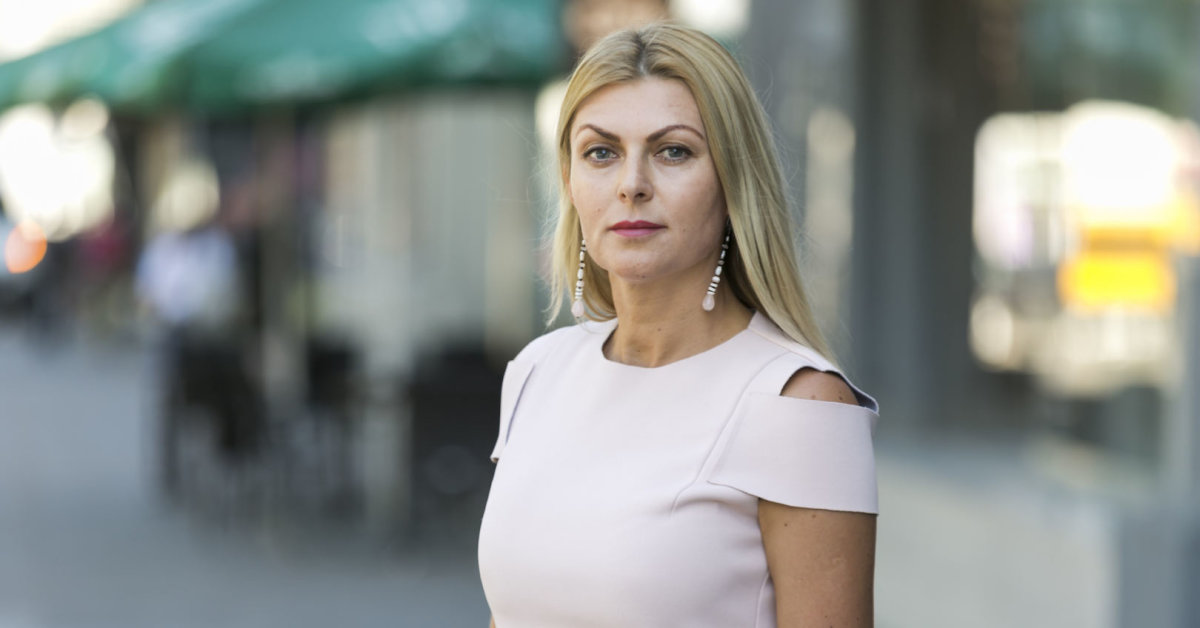 15 minutes contacted E. Jackaitė, who did not hide her grief over this difficult period. The actress feels that her relatives left too soon, because she has had so many memories together.
'We just noticed then. Life goes on, you do nothing. God gave, God took. Clearly there is grief. I experience every state 100 percent. Scary, sad. They were wonderful people. Lots of memories. Live and still live.
And yet that era. Grandmother turned 96 years old when she left anapilin. Well, it was so years ago. And what is the 62nd or 73rd year now? And we will bury me on my birthday when my aunts are 74 years old "- 15 minutes E.Jackaitė spoke.
The actress wonders how much pain this virus has caused during this time and what consequences it has – according to her, everyone's life will no longer be the same as before.
'We just noticed then. This is happening worldwide. And when you bury loved ones in your family, you really understand how scary that virus is. You don't get people back. How many lives have … Well, here for me personally, but how many more? Father, sister died, mother brother, but everyone wants to live.
The way we used to live will no longer be the same and we cannot expect things to be the same. Everything changes, so do we. If we don't change, these signs will be drastic, with loss of life, "Eglė doesn't hide her grief.
The actress initially shared the news of the loss of loved ones on her social network Facebook account. Here she described in beautiful words the memory of Aunt Danute and Uncle Rinaldi.
"Life is everything. Black and white. Hot cold …
An unstable world. Everything that happens around us is the result of a wrong life. Miscommunication, anger, resentment, accusations, condemnation, judgment, indifference.
And … Global Warming, Covid19 …
After all, what we sow reap.
That dangerous virus has been around for nearly a year and has affected many of us – some weaker, some stronger, some – irreversibly …
Last Thursday my aunt, her father's sister Danutė, died of this insidious disease, and a few hours later, in the same Šiauliai hospital. coronos and my uncle – my mother's brother Rinald, who we accompanied on the last trip yesterday.
God gave – God took. Relax in peace after you leave Anapilin. You stay alive in our hearts and memories, "E. Jackaitė wrote on the social network about the pandemic and her relatives.
At the end of her recording, Egle wished everyone had faith, love and nothing to fear. The woman thinks that every day is a gift right now.
'We just noticed then. While on this journey of life, every time we have the opportunity to be better and to love everywhere!
Let us trust, believe, love and fear nothing! After all, it is foolish to be afraid of something that does not depend on us. Let's fear how much we can do bad things to ourselves or someone else. What a fortune that we often have the choice of what to be and how to behave. Thank God!
There is a lot of joy and gratitude because I know – every day is a gift! "- writes the actress on the social network.
Source link