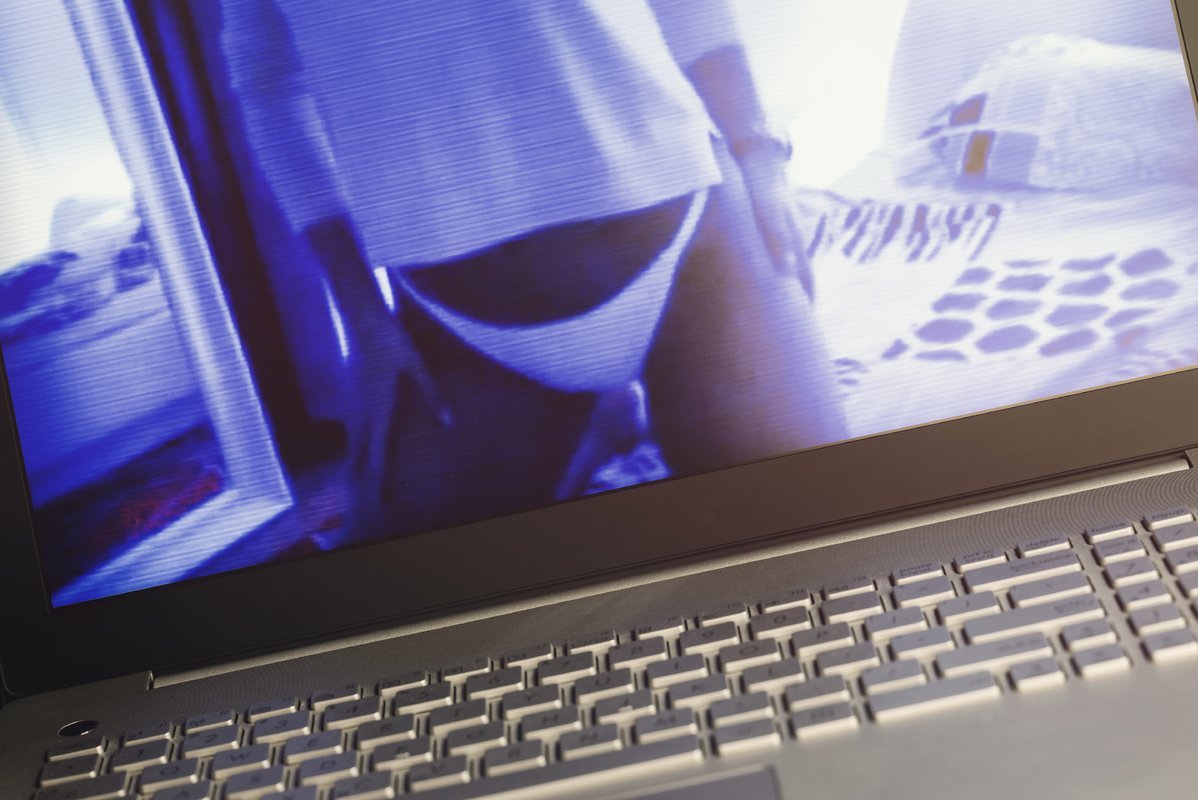 If previously young people were looking for a loved one on the street or among their friends, then everything went to the internet.
Erotic dating is becoming increasingly popular among popular online dating sites. But sexologist Viktor Shapurov warns that only people who have had intimate relationships will hardly enjoy sex.
The purpose of erotic dating is sex
Povilas Klusaitis, the owner of the erotic dating portal su adultiems.lt, says that the interest in such acquaintances only grows during the eight years of existence of the dating portal. The most important age group for erotic dating: 30-40 year-olds, 80% of whom are men. There are fewer women – around 15%, and the rest are a few more savvy pleasures.
For various reasons, people gather for the erotic dating portal.
"Some visitors are only for sex, and our portal is perfect for them because they don't have to hide their main purpose and everything is clear when they get to know each other. However, quite a few are only looking for dating and sex is just one of their goals, "says P. Klusaitis.
You don't have to be ashamed of your needs
As Povilas Klusaitis says, people who want to experience an adventure choose erotic acquaintances.
"Finding a sexual partner in regular dating portals or in reality can be much more difficult because people have very different expectations to know.
Often you may not understand. In our acquaintances, members are well aware of the suggestions that one can expect from each other.
Every year the number of registered members of the portal grows, we conclude that Lithuanians are increasingly looking at the subject of sex and are starting to realize that this is an important part of life that doesn't have to be ashamed, "- says P. Klusaitis.
People want a comfortable relationship
Sexologist Viktor Shapurov, who speaks about erotic knowledge, says that our society is becoming more user-friendly, so people take over consumerism and relationships.
The changing rhythm of life dictates new needs for relationships – people want closeness, but without any investment.
"In this case, erotic, sexual contact. If you want to find a new partner, you want to love someone to make it easier for someone to be less troubled by psychological connections," says a sexologist.
More minuses than pluses
The bear has two ends, reminiscent of V. Shapurov. Although dating is useful and for some people it is much better than normal, it has many minuses.
"People's communication is not lengthy, they stand out faster and people stay lonely. It is unlikely that they have a family or a similar partnership. I have noticed that young people think about the future of the family before they communicate, or whether they belong to that person or not, maybe older people aged 40-50 or older will become lighter, easier to get in touch with, and easier to stand out, and then they will eventually be alone.
Another downside is the quality of sex. People pay little attention to psychological and emotional similarities, but only seek physical sexual contact.
If there is no psychological part, sexual satisfaction does not satisfy people. Physical sexual satisfaction also depends on the presence of spiritual, emotional contact. In this case, when the circle becomes – to get to know someone, loses, divorces quickly and is frustrated to look again, "V. Šapurovas talks about sex-based knowledge.
Sex-based friendship has no future
Carriage for a horse – this is what sexologist calls a friendship. "The horse must pull the wagon and everything is the other way around.
This often damages and complicates the future of the family. Sexual intercourse must go hand in hand, but if there is no emotional spiritual bond, then that selection will be of poor quality, because there are no good anymore, "says Shapurov.
Someone who develops a relationship with a sexual partner can be very disappointed. "It appears that it doesn't work, although it may have worked in the beginning. Selection by gender alone is of poor quality.
There must be emotional, spiritual, and sexual or physical compatibility. There can be a lot of frustration because people will burn faster, but passion will disappear quickly. That is why the chance of a real person being lost increases. This is another consequence, "summarizes the sexologist.
Source link