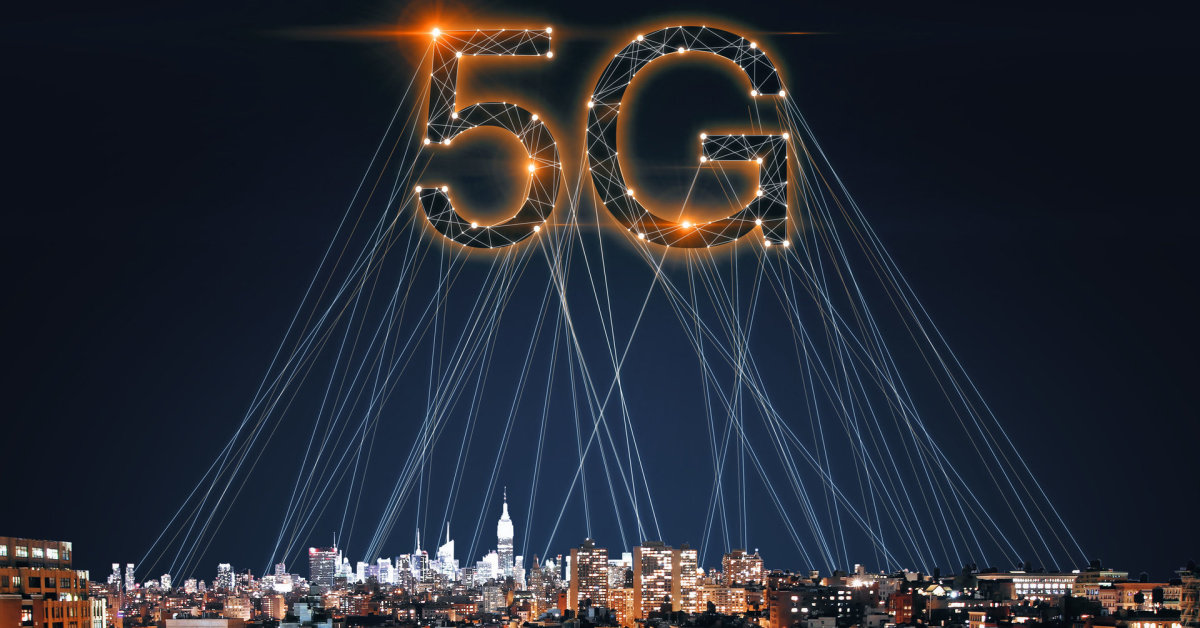 Huawei made such comments in response to a statement by Telia Lithuania CEO Dan Stromberg that the company is refusing to cooperate with its Chinese partner due to the geopolitical situation.
"For the past ten years, we have worked closely with our partners Telia to implement a high-quality, secure digital infrastructure in Lithuania. That is why we regret that business decisions are so strongly influenced by geopolitical pressures. " 15 minutes Ricky Chen, Huawei's head of the Baltic states, said in a comment.
According to him, Huawei has focused for ten years in Lithuania on "providing the best, most innovative and secure 5G and other digital services to its customers".
We sincerely hope that future commercial activities will not be constrained by geopolitical beliefs and that a fair and open market with a level playing field for all sellers will be restored, "said a Huawei spokesman.
"Such a move would be beneficial for the digitization of Lithuania as well as for the whole community," he added.
In early November, Telia announced a strategic partnership with Swedish Ericsson for the development of 5G in Lithuania.
In an interview with the head of Telia Lietuvos, published by the news agency BNS on Monday, he stated that this means that Huawei equipment will not be available in the company's 4G and 5G networks being developed in Lithuania.
"The reason we are leaving Huawei is a geopolitical situation. We felt it was the right time to do that, because Ericsson is a good strategic partner. We work with them in Sweden and also in Estonia," said D. Stromberg.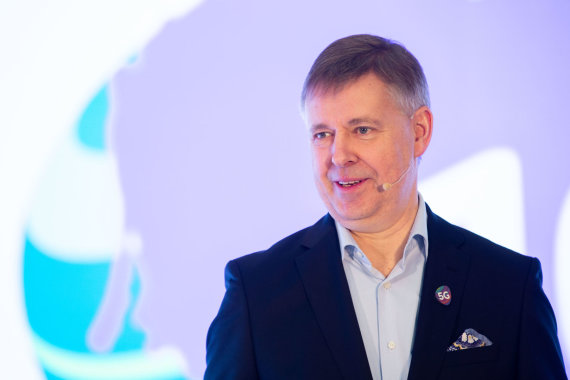 Photo by Sigismund Gedvila / 15min / Dan Stromberg
Telia, he said, was very satisfied with the quality and support of Huawei's equipment, but "it is the way it is".
"We keep our promises, we keep the rules and this is why we think this is the right time to change," said the Telia Lietuvos head.
The great thing about Ericsson equipment is the much lower power consumption, so it's good from a durability point of view. We believe Ericsson is in some respects of the highest quality, "he added.
Source link