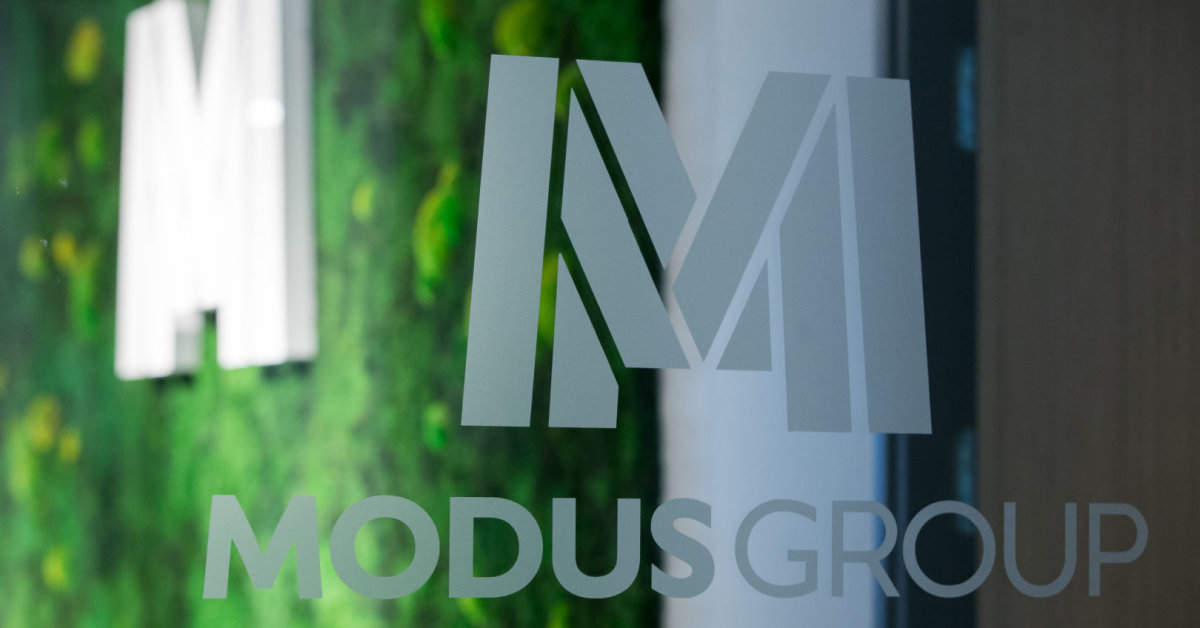 According to the group, distribution of the bonds was planned in two phases, but after keen interest from investors, the entire three-year offering was split during the first.
"This is the third group-wide bond issue, so we already have our own circle of investors," said Erika Zakarauskienė, Modus Group's Chief Financial Officer.
The bonds have been bought by more than 100 private and institutional investors. The bonds were distributed by Šiaulių bankas.
The new issue is intended to refinance the previous one, and a further 3 million EUR will be invested in renewable energy projects and the development of mobility activities.
The group's newly issued bonds will be included in the First North alternative securities market, managed by Nasdaq Vilnius.
In 2019, the group invested nearly LTL 136 million in renewable energy projects in Europe. 21 million euros for sustainable mobility. euro.
Source link