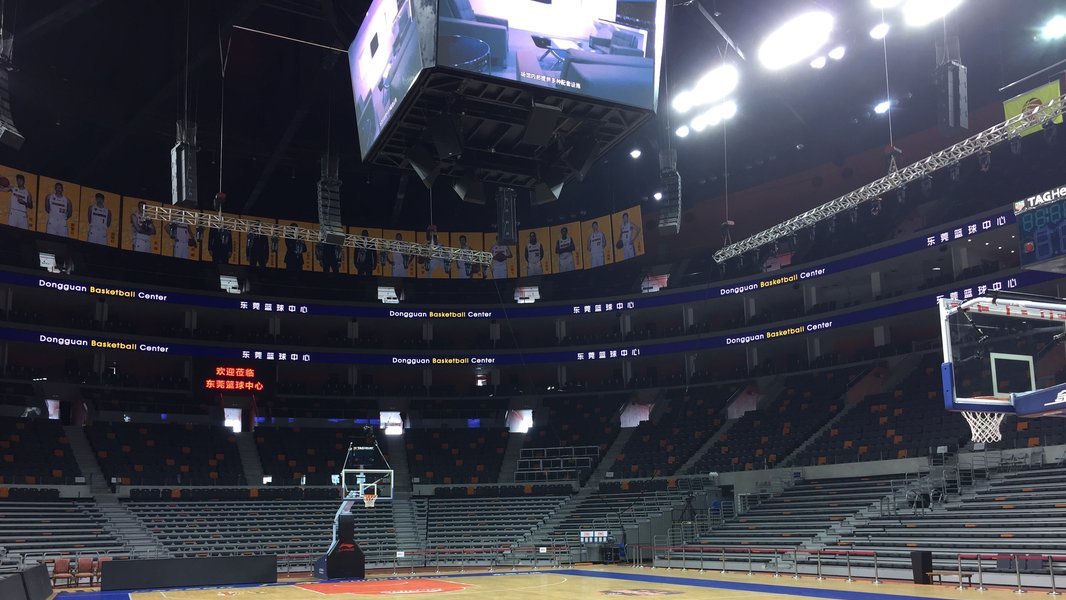 Lithuanian basketball team leader Žydrūnas Vilenčikas visited Donguan, China last week, together with other team representatives. Here they met the first H-group of the World Championships, the hotel where they will live in teams, training and other circumstances.
"The hotel in Donguan City is a first class hotel with a team of individual floors. There is a 24-hour gym. The hotel takes about 20 minutes to reach the arena by bus. The Arena accommodates approximately 16,000 spectators and is currently undergoing training and fitness facilities.
For teams before the game, separate basketball and fitness facilities in the same arena are offered upon request. The organizers are trying to prepare for the event and everything is going smoothly so far, "said Žydrūnas Vilenčikas, head of the Lithuanian basketball team in China, who visited China.
In the first training camp in Palanga, Lithuanians meet on July 22 and 9 control matches will be played in the preparation cycle.
The first control competition takes place on 2 August. In Pamplona, ​​where the Lithuanian team will meet the Spanish team. In Lithuania, the team plays two control matches – on 4 August with the Finnish team in Klaipeda and on 12 August with Serbia in Kaunas. The preparation phase will be completed by Lithuanians in Seoul (South Korea), where they will participate in the four-team international tournament and meet with the hosts and the Angolan and Czech teams.
In the World Cup group, Lithuanians play in Donguan City, and the first game will be with the Senegalese team (September 1), while in the second game the Canadians will try their hand with the Canadian team (September 3), and the group will end in March with the Australian team (September 5).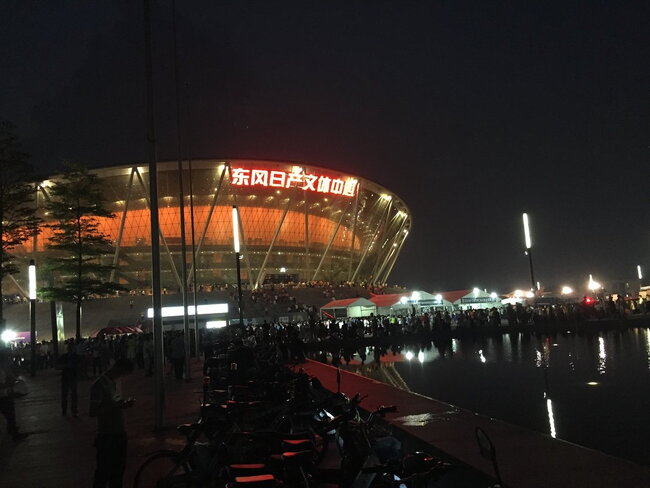 Dongguan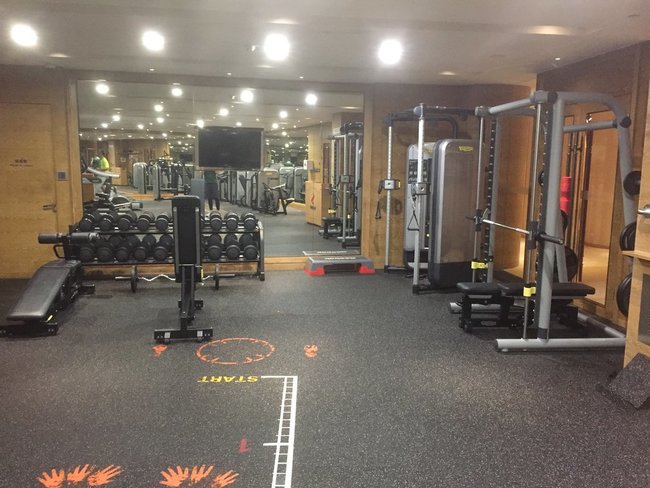 Dongguan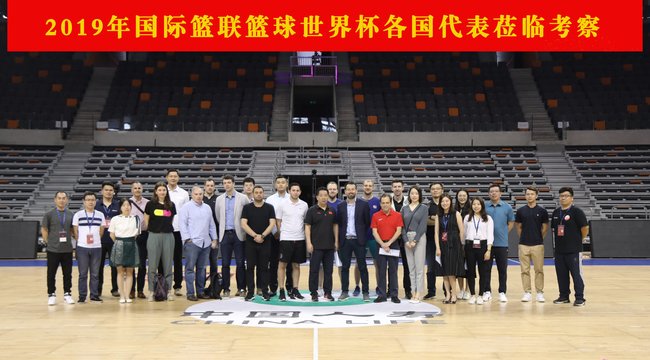 Dongguan
Source link