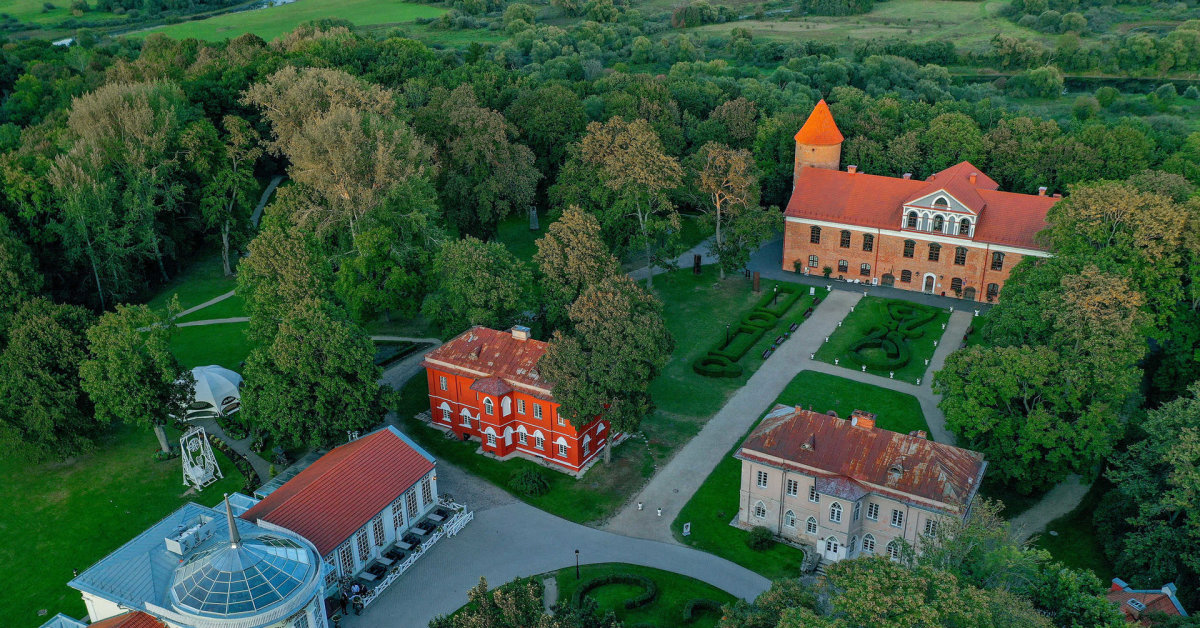 According to the report, UU, as the head of the company, has not removed the 2019. September 18 The requirement of the Department of Cultural Heritage under the Ministry of Culture to eliminate violations in an immovable cultural heritage object. Specialists were tasked with sealing the open windows and doors of the Raudondvaris Manor Hoeve watermill, removing the spontaneous greenery that grew near the building and removing construction waste from the building site.
No extenuating or aggravating circumstances have been established for UU. The businesswoman has a valid penalty for committing the same crime. More than a year ago, the court fined 390 euros for a similar crime, which was not paid.
Entrepreneur essentially admitted guilt for the crime committed, the committee did not dispute it, and eliminated some of the violations mentioned in the claim. She pointed out in court that the green has been cut and the grass mowed, but it is possible that the green has grown back because it is self-growing. According to the UU, doors and windows cannot be locked because the windows break, the doors break when bystanders want to enter the building.
Representatives of the department visited the mill of Raudondvaris mansion more than a month ago. They indicated that greenery was growing near the mill, that there was construction waste and that the windows and doors were closed. Noted that on the 2019 census, UU required September 18 and the deadline stated therein until 2019.November 15 it was known to fix the identified shortcomings, it was duly informed. When the request for remediation is served, UU did not object. She also pointed out that the businesswoman had been invited to the department seven times to draft the protocol, but never arrived, so the protocol of the administrative violation had been drawn up without her participation.
The judgment can be appealed to the Regional Court of Šiauliai through the Radviliškis Chamber of the District Court of Šiauliai within 20 calendar days from the date of sending or issuing a copy (copy) of the judgment in the case for administrative violation.
Source link