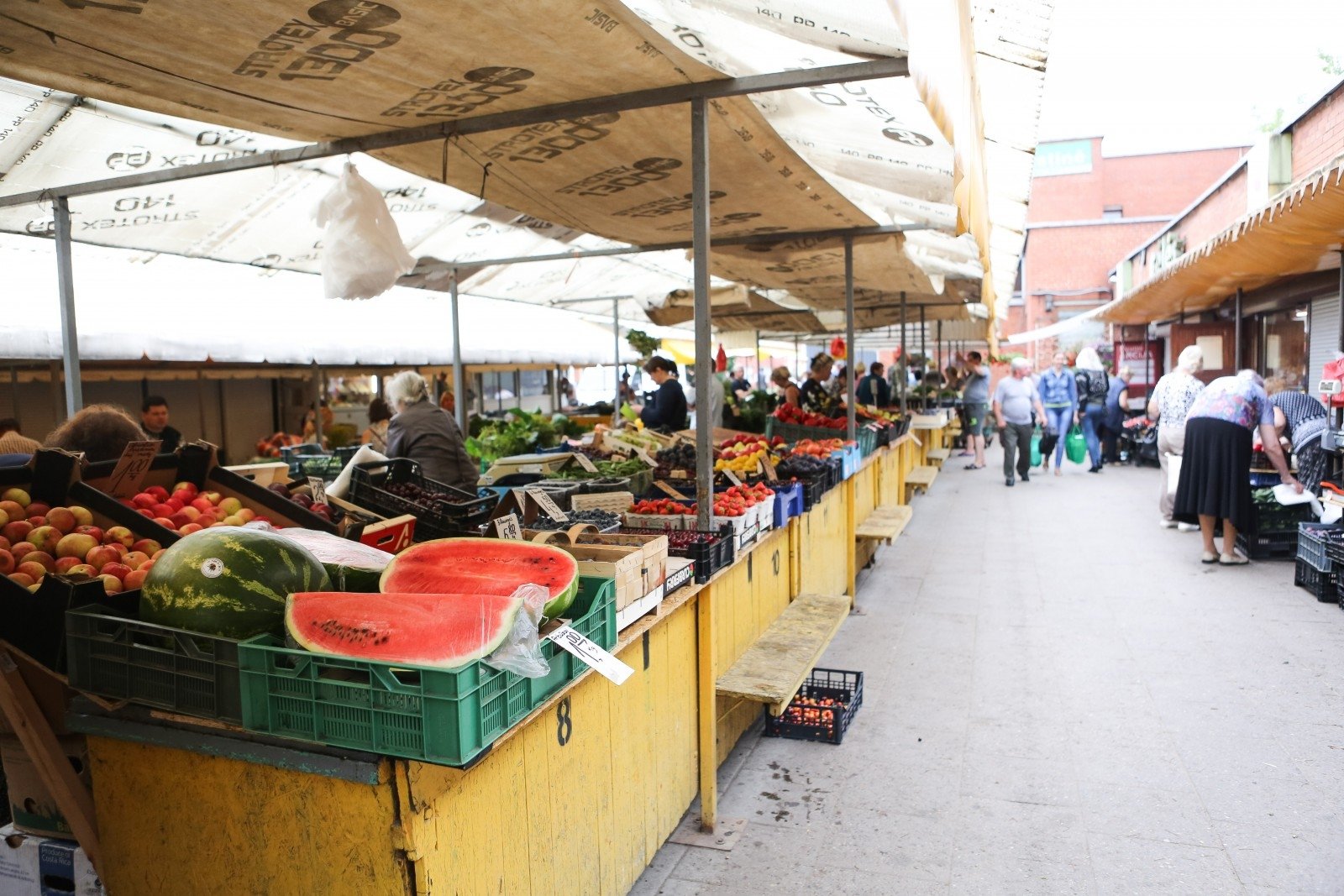 Four out of ten (39%) of adult Lithuanian respondents responded that in recent times Lithuania's business is fundamentally heading in the right direction, while six according to the opinion poll of the Baltic news agency ELTA, according to six of them Ten (59 %) indicated that it is only getting worse in the country. 2 percent more the respondents had no opinion on this issue.
Surveys show that more than 50 years old people, metropolitan residents, respondents with higher education and the highest family income per month (more than 1,000 euros), managers, specialists and employees, and young students are more inclined to do things in the country. change.
At the same time, people older than 50 years are dissatisfied than others in the country (66% think that things are going badly), rural residents (66%), people with incomplete secondary education (68%), pensioners (68%), the unemployed and housewives (67%).
According to the poll, the fact that the situation in the country has been improving lately, my only choice for Lithuanian farmers and the Green Union – which positively assessed Lithuania's economic situation was 60 percent and negative – 38 percent. The supporters of all other parties are more dissatisfied with the situation in Lithuania than they are satisfied with (the most disadvantaged in the country is the dissatisfaction with the Labor Party and the election campaign of Lithuanian Poles – the Christian Alliance of Christian Families). .
The survey was conducted on 16 and 31 July. During the survey, 1007 Lithuanian residents (aged 18 years and older) were interviewed and the survey was conducted at 109 points. The composition of the respondents corresponds to the composition of the population aged 18 and older by gender, age, nationality, type of settlement.
The error rate of the survey is a maximum of 3%.
In addition to the written permission of ELTA, copying this news is prohibited.
Source link