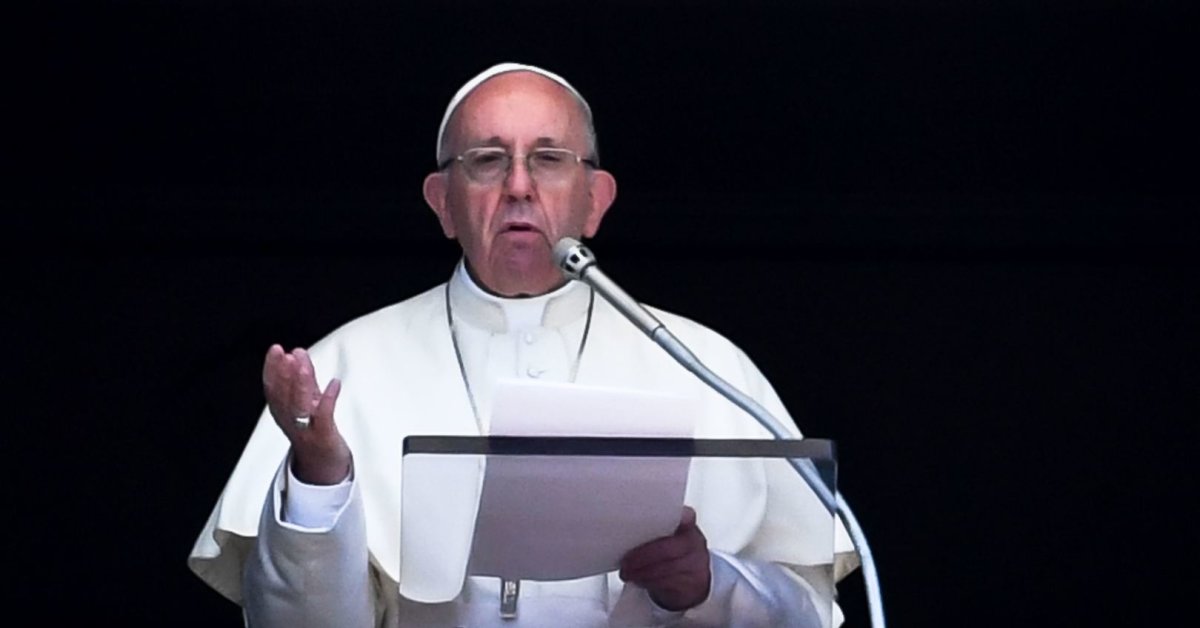 Jablonskis Gymnasium is one of the 12 schools in Kaunas that have agreed to receive pilgrims coming to Pentecost Francis Mass in Santak. The gym manager, who has seen accommodation (acts, sports sales), says that up to 180 pilgrims can sleep here.
"This is the first time we have received so many people, there is one problem, it is a weekend, the building is guarded by security services, we have to think about where to alert and what safety will provide. We know that there will be volunteers who will help organize everything smoothly, "said Danguolė Miškinienė, director of Kaunas J.Jablonskis Gymnasium.
Online pilgrims who want to stay at school can register online. To date, almost a thousand have been registered, but there is no doubt that the number will increase and, if necessary, even more will open the door to the prayers of the Kaunas schools.
"As you know, pilgrims to Santak can attend the bloodbath at 8:00 AM, so we invite you to stay in Kaunas city schools, especially those who come to Santak as early as possible," says Agnė Grigaitytė, head from the Youth Center of the Archdiocese of Kaunas.
Taking into account the needs of the people, the gyms and gyms of the school will be open, taught in the city of Kaunas. Deputy Head of the Ministry of Culture, Mrs Nomeda Preveliene.
"For everyone who arrives, we ask you to have registration cards, take care of yourself and the safety of things, there are certain hours you have to arrive and you have to register at a designated school", says N. Prevelienė.
There are no rooms available on the days of the Pope's visit in the Old Town. Last orders accepted in July. Another free space can still be found next to the accommodations of the center.
"The night of the 22nd to the 23rd is the most popular, everything is absolutely reserved Order activity was observed in June-July We have a Polish group and other smaller groups, but most guests are welcome in Poland and Lithuania," says Ingrida Gustiene, director of hotel services, LRT TELEVISION.
It is estimated that on September 23rd several hundred thousand pilgrims will come to Kaunas. Guests wishing to stay at school can register before 1 September. Accommodation in schools is free.
Source link