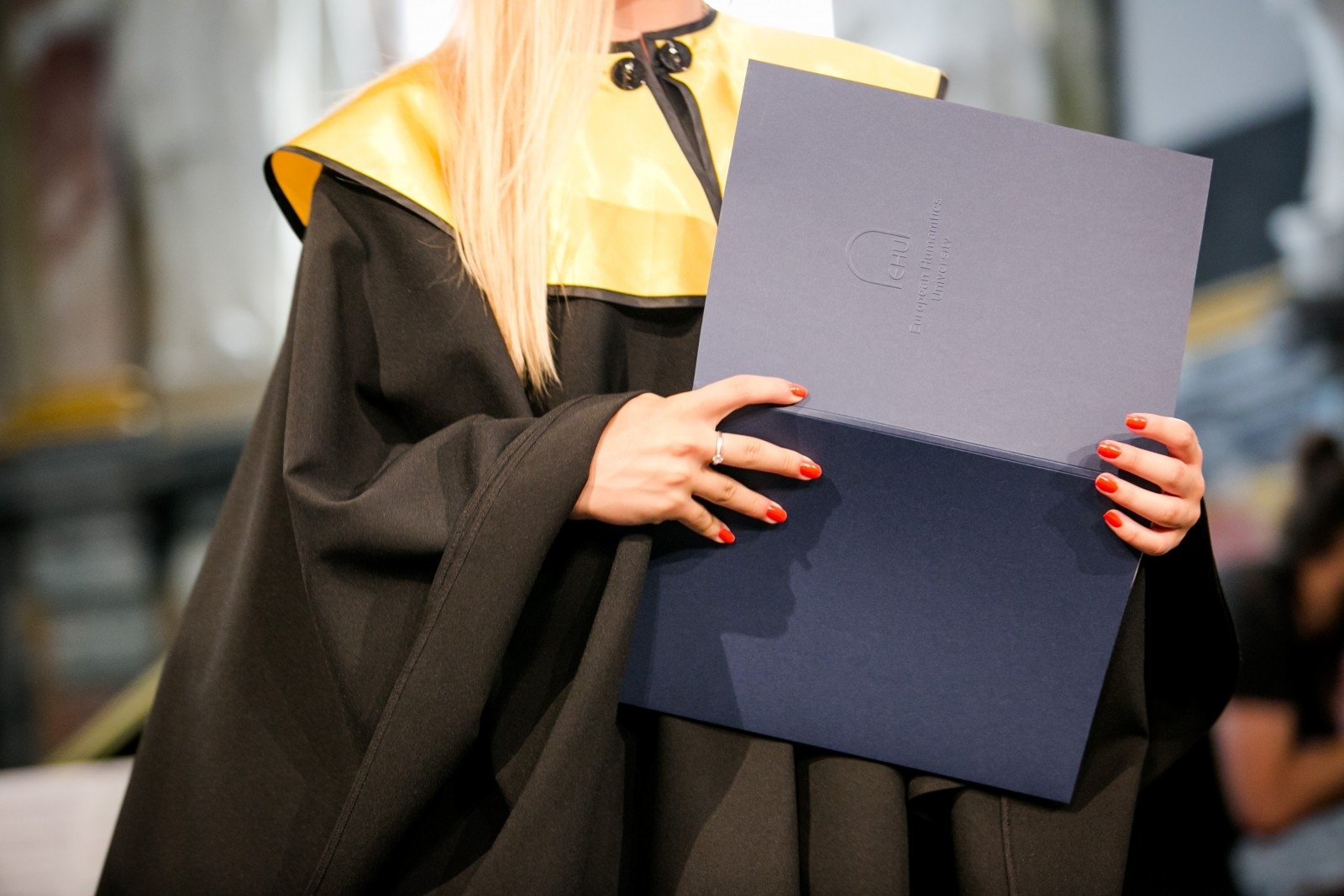 However, it is not forbidden to dig deep into money, for example to the nuances of a division or self-knowledge. Students of student universities are only warned to check in advance where and what they promise to study. Otherwise, reality may not meet expectations and the money will be out of the wind.
Learn to see the world more extensively and colorfully invite to the public institution & # 39; High School of Esotericism & # 39 ;. It works for a decade, and the founder says that those who want to complete the course on taro, meditation or bio-engineering every year. Associate professors are professionals in their field.
"This might be a school for spiritual development, learn a variety of things, from astrology to numerology, here, let us say, maybe more exact sciences, then there are different art therapies, different energetic exercises", – the founder and director of the public school "High School of Esotericism" told Eglė Abalikštienė on the phone.
Duration of the course – 4 years, graduation – Master's degree. But nobody is not a public educational institution.
"If someone signs a diploma, he has a bachelor's degree in esoteric science, a new work is written, or an extra old copy – published by the Master in esoteric sciences." Esoteric sciences, I emphasized ", – said E. Abališktienė.
"It would be difficult to predict their idea what they are trying to say here, but I would say that a very lively signal to those who choose must be the misery of words" esoteric "and" science. "Here is the same as a study program. that communication with animal spirits & # 39; or & # 39; taro card technique & # 39; is called.
It would not be equivalent in any way to a bachelor's degree or could be considered as part of a bachelor's degree program. This is non-formal education. It is exactly the same as attending a karate course or learning to cook, "said Andrius Zalitis, Deputy Minister of Education and Science.
The ministry, which oversees the non-formal education of children, does not regulate the same adult. This area is liberal in many countries. In Lithuania the number of institutions with the name "high" or "academy" is already well established. So the cases where future students confuse them with real higher education are rarely calculated.
Psychiatrists say that such research does not have to be ashamed or to be worshiped as such services.
"People at all times and in the 21st century also like to believe in irrational things, and these rights will not be taken away from them." We live in a free world and that is why these services will probably also have better studios. to use it all wildly.A type of worry should be, but I think that even such, we will say, maybe weird studies, have the right to exist, "said psychiatrist Dainius Pūras.
When learning to hear the cute things is not forbidden, later they are expected to live. According to data from the tax inspectorate, 109 people went to the business permit for the activities of astrology this year, last year 120 and 130 in the previous year. And where are those engaged in group activity and esoteric activity in registering individual activities? – hundreds too.
The Ministry of Education and Science warns you in case of doubt about where and how you can get precise qualifications, to check the institution more quickly in the register of higher education institutions. Especially if the unknown school fell abroad.
"It's really possible to get involved in a word like Oxford and join a foreign institution that's in Oxford and try to pretend to be a high school – unfortunately, in the UK and in other western countries, who are very active in attracting students, there has also been a shadow over secondary schools that do not have the status of higher education institutions and can not provide the qualifications that universities and colleges could offer, "said Zalitis.
2012. Šiauliai University was invited to teach chirology as an elective. Students get to know a person from the palm of your hand. But after the scandal, according to the ministry, the pseudo discipline was quickly abolished.
Source link