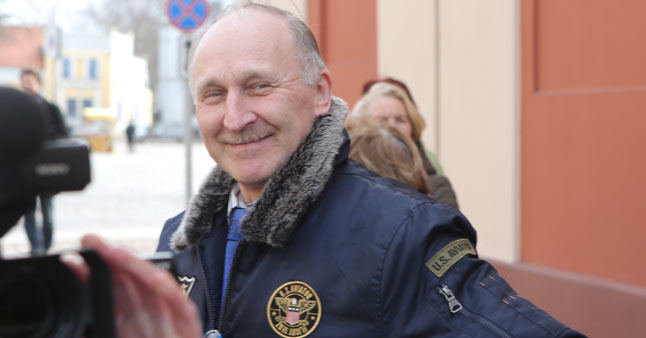 J. Burba was born in Skuodas on August 10, 1955.
J. Burba worked at the Klaipeda Criminal Investigation Division, as well as the inspector of the police district of the Klaipėda district.
During the period of rebirth Justinas founded the Sąjūdis group in the Panevėžys district, was the president.
In 2004 they participated in the elections for the Sejm, they blew their voice in a Mari district with one member, but failed.
J. Burba obtained the label from the seeker of the truth. And above all, he was most enthusiastic about the entire Samogi Congress, in which he seemed unanimously chosen as the Zemaitian president.
On 2 October J. Burba is buried at the Laybarty cemetery.
Source link