A new agency for the planning and marketing of digital media, APG MEDIA, led by a new agency and decided to set up Aurum Paul Girchys, enters the market.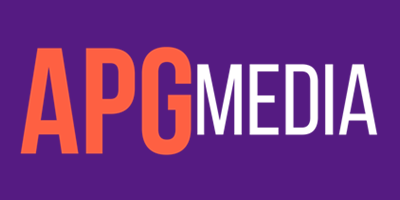 Aurimas notes that the market is often avoided to take responsibility for the results that are most important to the customer: sales and questions. It is often claimed that media planning agencies can not respond more than clicks or impressions on billboards. This reporting deficit must be changed. Media planning agencies are only suspicious of their work in trying to keep pace with the real goals of the customer's business.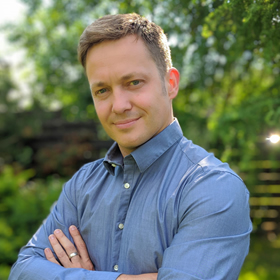 Aurimas Paulius Girčys, head of APG Media
"I have been working for digital communication for many years and I see a gap in reporting partners and customers, APG MEDIA will fill this gap with results-oriented solutions," says Aurimas Paulius Girčys, founder of APG MEDIA.
The goal of APG Media is to offer digital media planning services on the basis of performance indicators, because only such solutions enable companies to grow reasonably. The strengths of the agency are search engine management, analysis and conversion optimization, as well as sales-oriented social networks.
Aurimas Paul Girchys is a certified Google coach, the founder and speaker of Digital Academy UAB, which certifies and trains more than 500 market professionals. Aurimas has also worked in various media planning or digital marketing agencies. Recently he was responsible for the business development and project management of the UAB of Omnicom Media Group and later for the development of the programmatic platform for the development of the EUMC in the United Arab Emirates. Aurimas is also a lecturer at the ISM University of Management and Economics e-commerce.
Source link