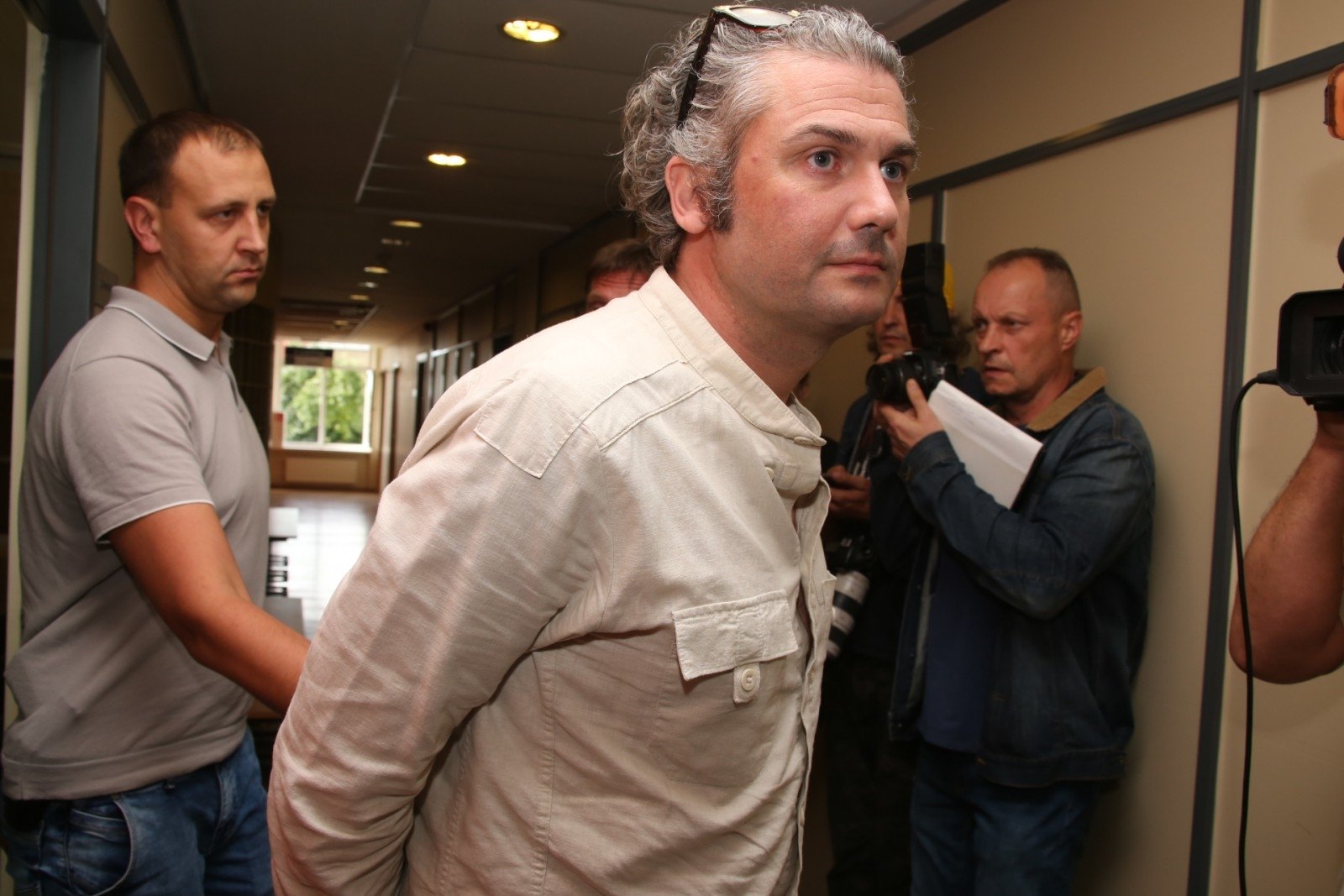 A man was arrested a few weeks ago. And this time, the court decided whether to extend the pre-trial detention for the father of her husband and her daughter. Eventually it was decided to arrest him for another fourteen days.
Chief specialist Gabriel Gendvilaitė, communications officer of the public prosecutor's office, confirmed that the arrest was nonetheless extended, taking into account all circumstances. She also said that arrest was motivated by the fact that Mrs Macaulay could hide and disrupt the process.
The lawyer, Erik Pavlovicius, told the court that he had many questions. "If the public prosecutor says it is necessary to carry out additional actions that can not be carried out by law in the past, then they will be done later, and that is why my client must be in jail" said the lawyer.
According to E. Pavlovicius, no new research details have been discovered and it is still unknown whether S. Grafinina is still alive. "Nigel himself was angry because he says his phones and computer have a lot of information to prove he is not related to it, he says he can not prove his livelihood, but he does not have the ability to prove it. # 39;
The interlocutor also doubts whether there may be new details that he would not be familiar with.
DELFI recalls that there are many potential scenarios for the fate of women in the media and public space, but for the time being the search engine is useless. According to a wife's wife, women are likely to be able to provide escort services overseas abroad, but officials, like many other considered versions, can not confirm or deny it.
The official search for women was announced on July 19. The police said a woman's sister and said that from 1 July of this year she could no longer contact the sister-in-law of the United Kingdom S. Grafinina. Both search errors in England and in Lithuania. It was established that S. Grafinina returned to Lithuania on 1 July. This is recorded by checking passengers who have come to Lithuania from the United Kingdom.
The story became even more complicated after it turned out that the daughter of a young woman was brought to a care institution for neglect. On June 28, a six-month-old girl was taken from an unsafe environment. The husband of Mr. Grafina, N. West-Macaulay, was reportedly drunk, there were more people in the apartment. The taken girl was taken away and housed at Siauliai Infant Care Fellowship. Later, family members of the missing woman approached the responsible authorities for the girl's custody.
It is strictly forbidden to use the information published by DELFI on other websites, in the media or elsewhere or to distribute our material in any way without permission, and if consent is obtained, it is necessary to state DELFI as a source .
Source link