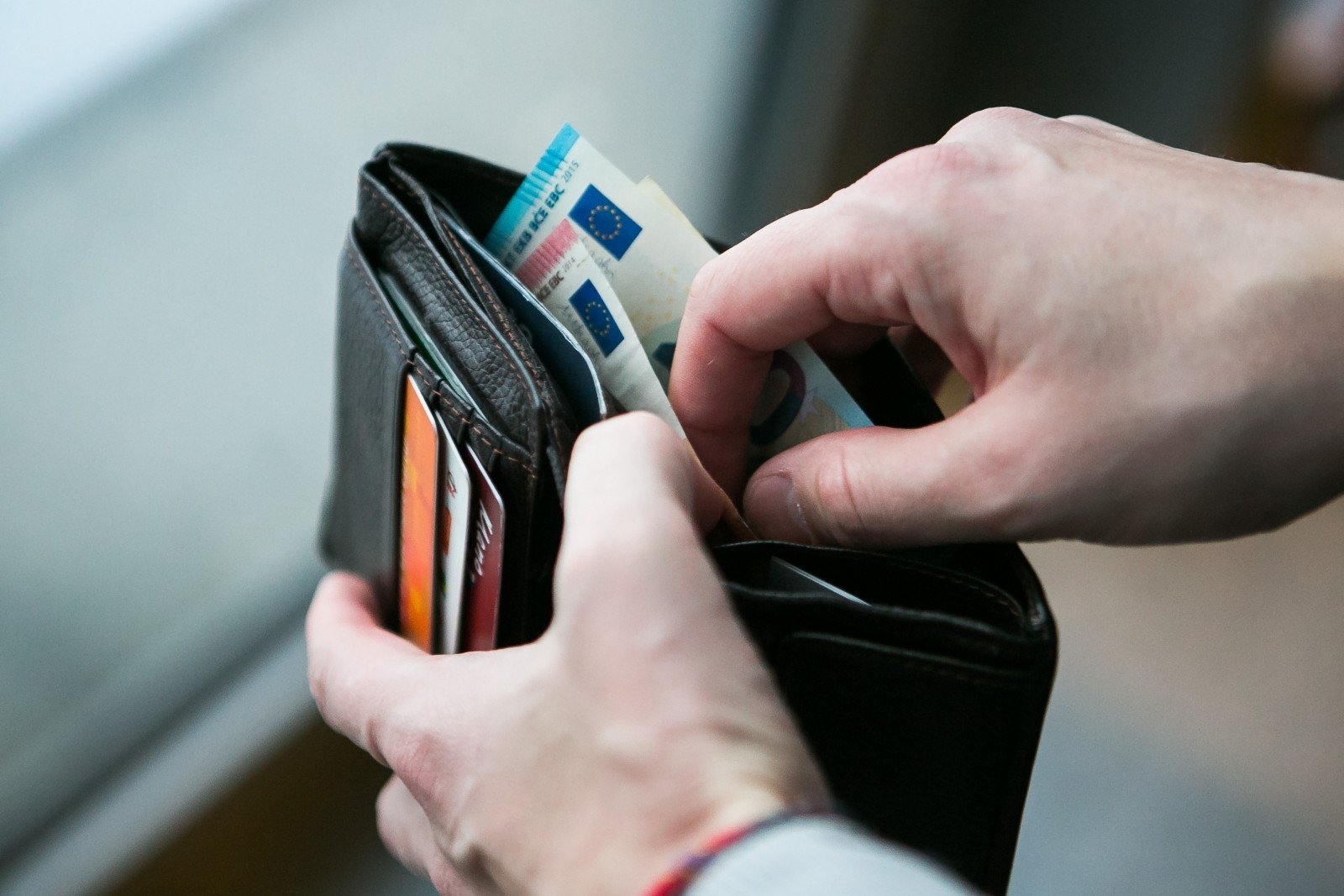 After the electricity was paid in two apartments in a well-paid family, as could finally be determined, the ESO was hit by a mistake: the workers were confused – for one apartment too much was paid, and for another one for about two years – people did not pay a cent.
"I got a letter stating that I owe $ 200. I was shocked because we live in two and we use electricity for 10-15 euros a month, first and foremost I tried to find out why this happened," said Brigita Vazgytė .
The truth is found after 8 months of woman's efforts. Neither the official reply from the ESO of manogile.lt administrators nor the apologist says that he has not received it yet.
"They surprised me that I was initially accused in all possible ways – you paid, you entered the wrong code, wrongly these two data.In one word there were several reasons why I am guilty and that I have to pay 200 euros because I will shut off electricity after three days, "assured B. Vazgytė.
Other experiences are similar and ongoing. Previously, the head of the Association of Accountants and Auditors tried to dissociate the detective while her mother became a debtor. Correspondence with the company is under way.
The discovery that suddenly became a debtor is the result of a number of ESO customers from different places in Lithuania, including online social networks. All amazement is about the same: I am learning time, but I received a threatening letter. People have debts – up to 200, 300 or even 700 euros.
According to representatives of "Gilė", debtors have grown since February when the accounting method for electricity was changed.
"This, if by 1 February a person paid a contribution of 10 euros, and his meter reading was deducted from the electricity tariff that applied to him, now we take a reading from the customer and if the customer did not have exactly at the exact time paid, or if there were just errors in the calculation, there were some differences that actually we did not know When the customer began to explain his meter readings, all these differences became clear and there were many people with payment arrears, "explained Jurga Buivydienė, a representative of "Gilė", from.
Total borrowers currently – 160 thousand, or every tenth consumer. Since February this has dropped almost half – 40%.
"We sometimes increase the payment history for several years and we usually find out that during one period of a change in the electricity price a person has not paid the rate, or that there has only been a calculation error. customer service department, are usually grateful that we have found and corrected that discrepancy, "Buivydienė said.
Some of the electricity consumers seek justice by threatening the electricity companies themselves, others ask them to intervene in the price committee. This squadron of electricity has been dealt with 20 times this year and there are a number of cases where the right people are in dispute.
At that moment 1.6 million An electricity company owned by the customer threatens to scan as long as everyone has coverage and even finds the lowest debts.
Source link