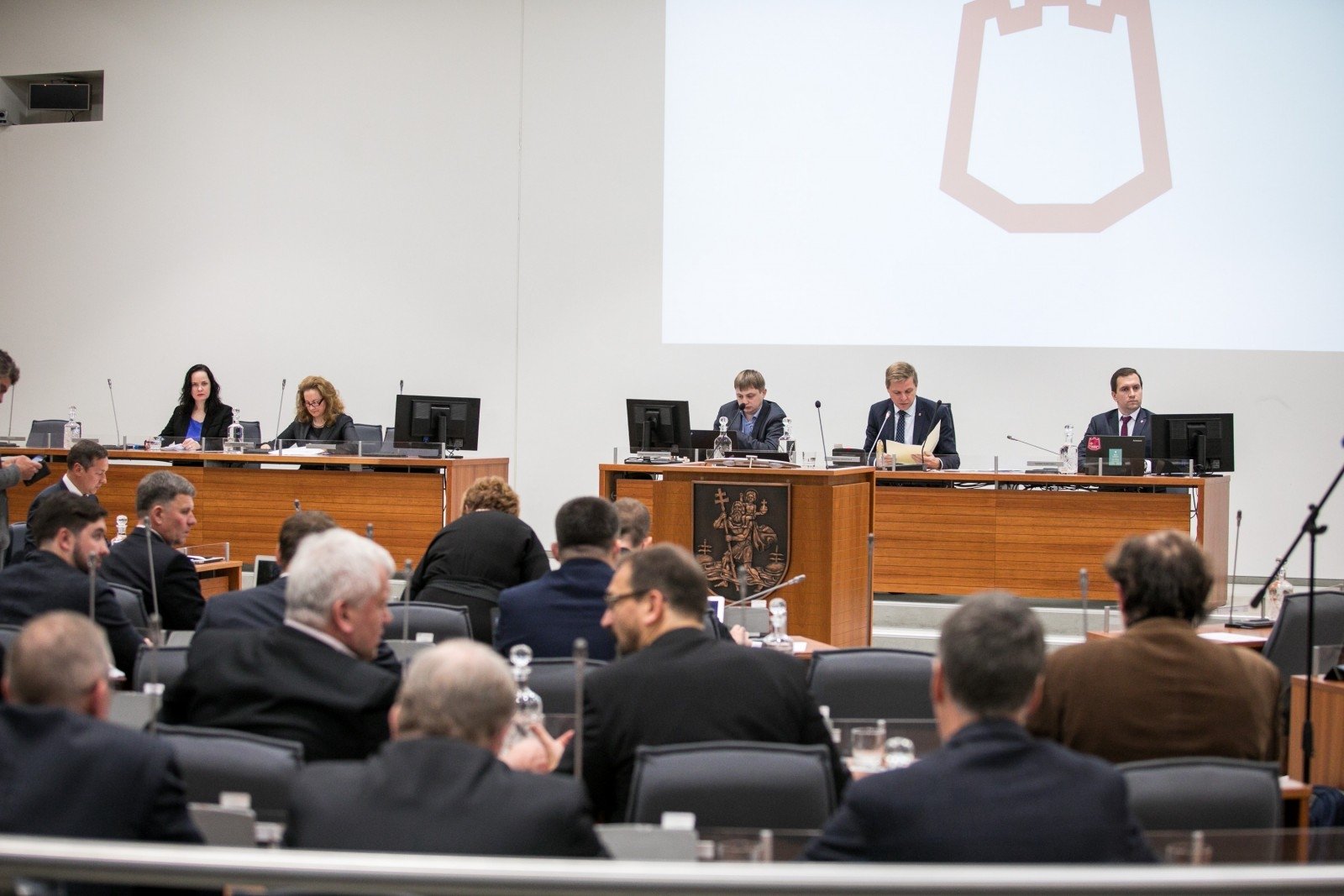 A subsidy of up to € 300 per month is provided to parents and carers for childcare and education until the planned modular kindergartens are built in Vilnius and parents are given the opportunity to bring their children to certain places.
With the approval of the proposal, the control over the implementation of the decision will be entrusted to the Department of Education, Culture and Sport of the Municipality Municipality Administration Vilnius.
ELTA recalls that in May the municipality announced that "every three years ago Vilnius was a challenge that has been successfully overcome today – all small villagers go to kindergartens."
"From 1 September, another 7400 children were invited to the kindergartens of the capital.On 18 and 30 April, all children are assigned to the groups and there are about 800 vacancies in the kindergartens of Vilnius", – was written in a municipal report.
However, in August, after some Vilnius residents had been approached by Alina Kovalevskaya, director of the Ministry of Education, Culture and Sport of the Vilnius city council, delfi.lt acknowledged that some modular kindergartens have not yet been built and will be developed in the near future. built, all of which have gone through a good coordination process with different institutions.
She claimed that about 100 children were assigned to the modular annex of the "Medinylis" childcare center, whose parents were informed at the signing of the contracts that the education would start with the construction of a modular childcare without a specific term. A. Kovalevskaya said that children who want to go to a kindergarten from 1 September or later can choose: to develop in the main building of the kindergarten or to use the compensation of 100 euros in private kindergartens.
In addition to the written permission of ELTA, copying this news is prohibited.
Source link