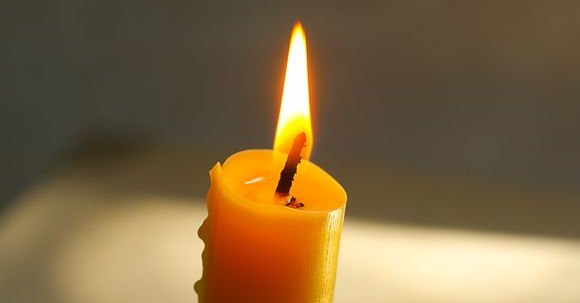 A. Žalys was born in 1951. October 26 Girininkai, Šiauliai district.
1975. Graduates of Lithuanian language and literature studies at Klaipėda University.
1980. defended post-graduate studies at the University of Vilnius, later – a dissertation on philology.
1986. he received the scientific degree from the associate professor.
A. Žalys was one of the most active promoters and developers of the establishment of Klaipeda University. In 1991-1993. – Chairman of the first Senate of this university, 1991-1997 – Head of the Lithuanian literature department, 1997-2006 – Dean of the Faculty of Humanities.
Literary critic of this university taught the lessons of Lithuanian literary history and literary science.
Since 1992 – Member of the Lithuanian writers union.
The teacher is the compiler of the book "Lithuanian Ballad" (1979) and the author of the introductory article, wrote "Lithuanian Literature Ballad" (1988), "Metaphors of Life in Search" (2001), etc. Monographs, published poetry collections "From Rare and Faded Texts" (2005) and "Letters" (2006) published many articles on the history and the present of Lithuanian literature.
2000. awarded the Lithuanian independence medal.
2002. Eva Simonaitytė Literary Award was presented to A. Zaliy for the collection of literary critiques "Metaphors of Life in Search".
Source link