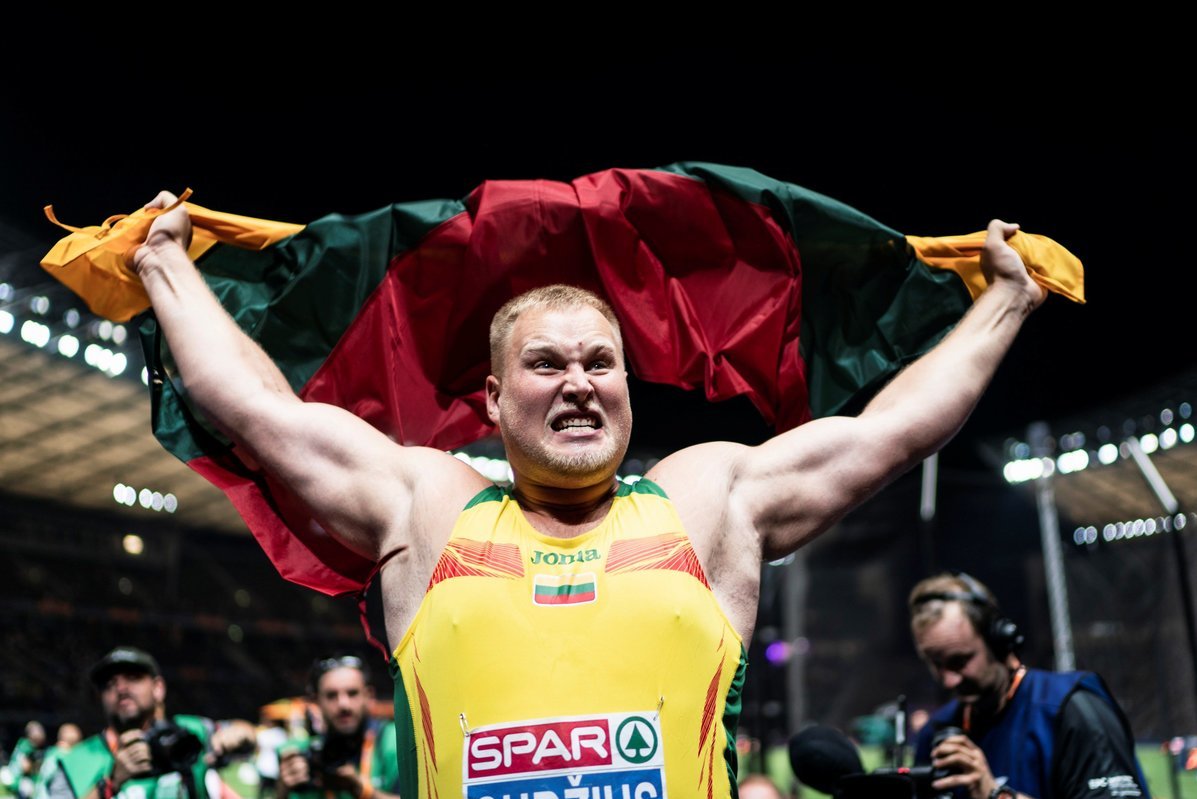 World and European champion Andrius Gudius won the Camila Scolimovskaya Memorial Disc Race in Poland.
The 27-year-old was "scattered" by the first attempt at 66.15 meters.
The third attempt was 64.94, the fourth – 63.99. The other three were not included.
The second place was taken by the Poolsman Robert Urbanek (64.5 meters), the third – Esther Gerd Kanter (63.52 meters).
In addition to the awards, two titles remained from the memoirs of the disc – German Robert Harting (62.94 m) and Polish Piotr Malachowski (62.86 m).
The competition was attended by eight athletes.
On 31 August, Gudzius defends the title of the winner in the Diamond League in Brussels.
[email protected]
The report of the tv3.lt news website in mass media and websites without the written permission of UAB All Media Lietuva is prohibited.
Source link