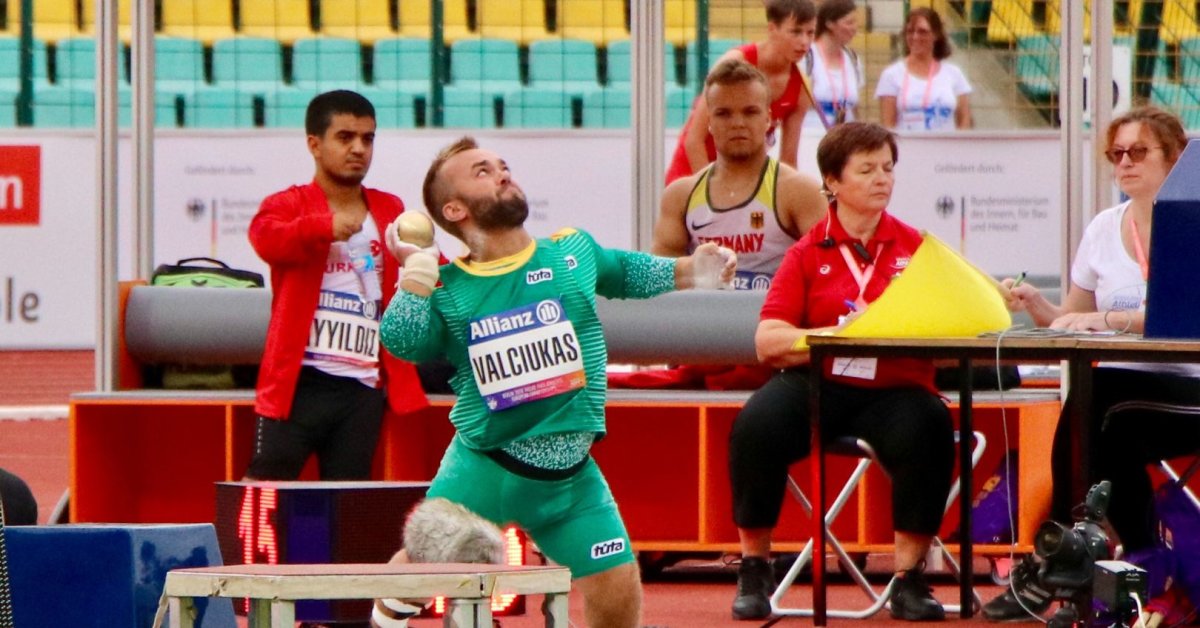 The Polish champion Bartosz Tyszkowski became European champion and reached the world record of 14.04 meters. Silver went to the hostess of the German Niko Kappel – 12.60 meters.
"For the first time I participated in competitions for adults, the photo is very nice, there is no youth championship, I am happy with that," E.Valčiukas said after a bronze performance.
"I am very pleased with Egidijus' debut at the European Championship, he was the first pancake for him and he was not fascinated, maybe the result wanted a better result, but this result was enough for the bronze. such high-level competitions, the first appearance of Egidijus, we hope that in the future it will only get better and better, "- trainer Deimantas Jusys was pleased with the performance of the student.
Source link