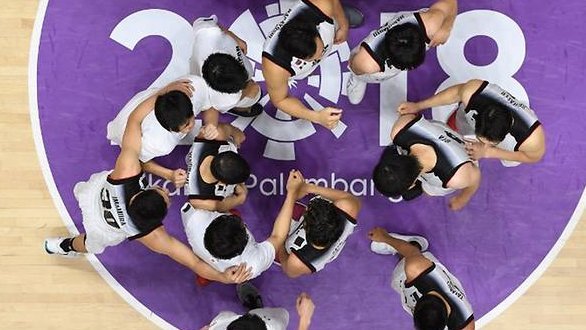 At the beginning of the Asian Games, a sex scandal arose – four Japanese basketball players were thrown out of the tournament after paying a salary to the prostitutes in Jakarta.
On Thursday evening, the Japanese celebrated the victory over Qatar very violently – the players were spotted in the red lights of the district and did so without hiding it. All four basketball players wore national team shirts.
Too bad for his country Yuya Nagayoshi, Takuya Hashimoto, Takuma Sato and Kate Imamura. For Japan this is another incident – four years ago a swimmer stealing the camera from a journalist was thrown out of the game.
"I want to humbly apologize to the Japanese community, the Olympic committee of Japan and all basketball fans for this incident, we will give the right penalty to players when we hear all the facts, we will work hard to never happen again," said Yuko Mitsuya, President of the Japanese Basketball Federation.
T.Hashimoto and K.Imamura were two of the three most successful players in the team, with 22 and 14 points respectively. The remaining eight Japanese team will try to continue the game.
Source link