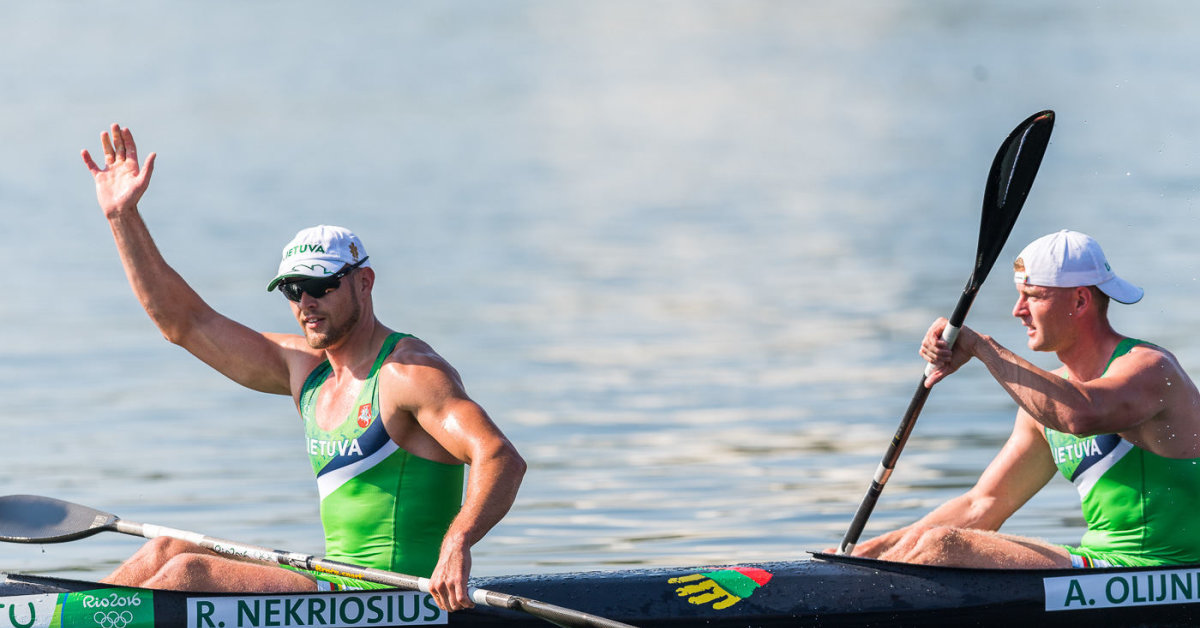 In the final of 1.000 meters of two kayakers, Ričardas Nekriozius and Andrejs Olijnikas took the last, ninth place, finished at 3: 24.678 minutes.
Germans Max Hoff and Marcus Gross (3: 15.797) became world champions.
Kayak Edvinas Ramanauskas and Ignas Navakauskas K-2 200 m selective sailing (17 crew members) finished third and participated in the A-final of this race. The final will take place on Saturday.
In the 1000m semi-final of the Two Canoes, I.Davidovskis and H.Žustautas finished seventh and entered the B Final. In the final B they finished fifth and gained the 14th place in the final.
Vadim Korobov finished fourth in the C-1 1000-meter range track (25 participants) and went to the semi-finals.
Source link