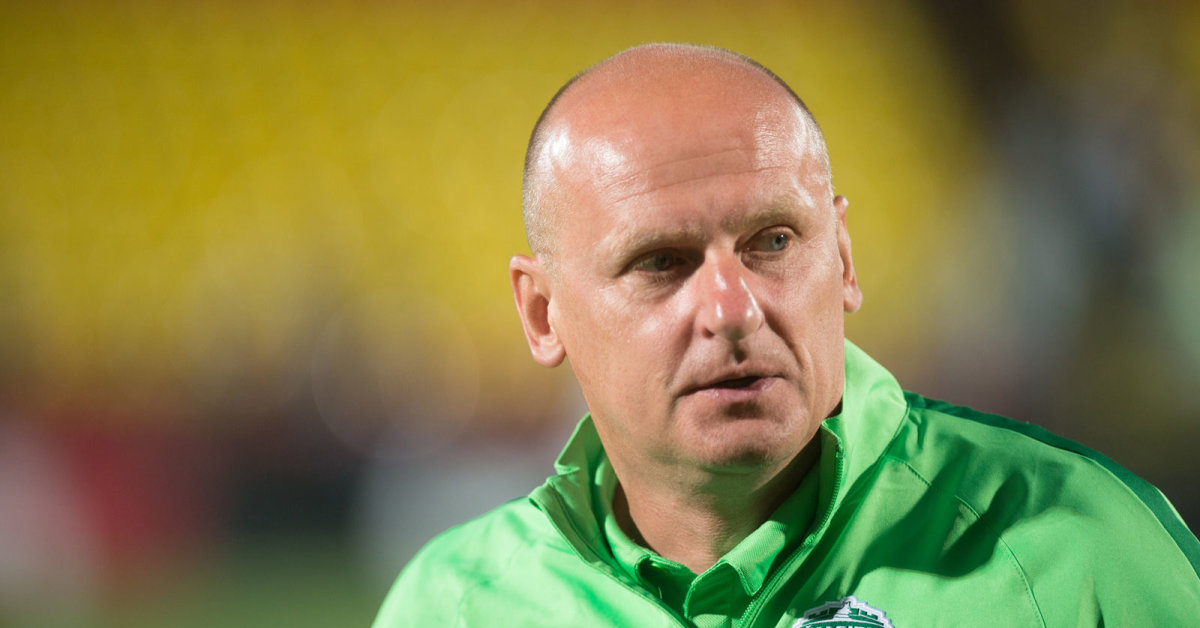 Although only a few days ago, Žalgiris suffered a terrible failure in the face of the Sevilla club, but saw no signs of psychic or physical fatigue in the Zalgiris match in the match with Kaunas Žalgiris.
Admittedly, the winner of the defense of the compact Kaune was only at the end of the first quarter, when Jeremy Manzorro and Liviu Antali scored the exact attacks. In the second half, Žalgiris did not reduce the turn and won the victory of Louis Ogana and the same goals of L. Antalya.
"Maybe it looks like we won so easily, but it really was not, but we just finished the European championship on Thursday and that competition required a lot of effort from us, but the players decided to fight, showed the character It was really not that easy, but we tried to play our game, looking for opportunities for the rival gate I am glad that at the end of the first half I defeated the opponents' defense and two goals It really changed a lot, the Kaunas players in the second half tried to return to the game, had one chance, but we were glad we had a defense, and then we took advantage of the open areas side of the opponent and we reached a few more goals, we could have more pockets, but at the end of the game we were thinking about the next game on Wednesday with S tomber, waiting for a new league game, "said Valdas Urbonas, Žalgiris senior coach, after the game.
After the European league match the coach "Zalgiris" in the match against "Kaunas Zalgiris" adjusted the composition of the starting team. Domantas Šimkus and Sergei Nyuiadzi walked from the first minute and after two months playing Linas Klimavičius also played all matches.
An experienced defender was happy to miss the opportunity to escape to the field and argued that the outcome was consistent.
"In fact, we had more chances, we had both a quantitative and a territorial superiority.Of course, in the second half, Donovan Slijngard, who led 2: 0, took the ball away from our gate and saved the team from the goal, but we were still worth the victory and deservedly deserved it, "- noted L.Klimavičius.
Admittedly, according to L.Klimavičius, a well-played game still means nothing. "Up until now, after the European Cup-tournament, it was very difficult to enter the rhythm of the A-competition.This time we won safely, but this is just the beginning.There is no time to rest, this one victory means nothing, we wait for other rivals, we have to continue the work and to achieve positive results ", – said the 29-year-old footballer.
The next game in the Premier League A "Žalgiris" will play in Kaunas on 22 August with a local "Stumbras". The 23rd round duel in Kaunas S.Darius and S.Girenas Stadium starts at 6 PM.
Source link