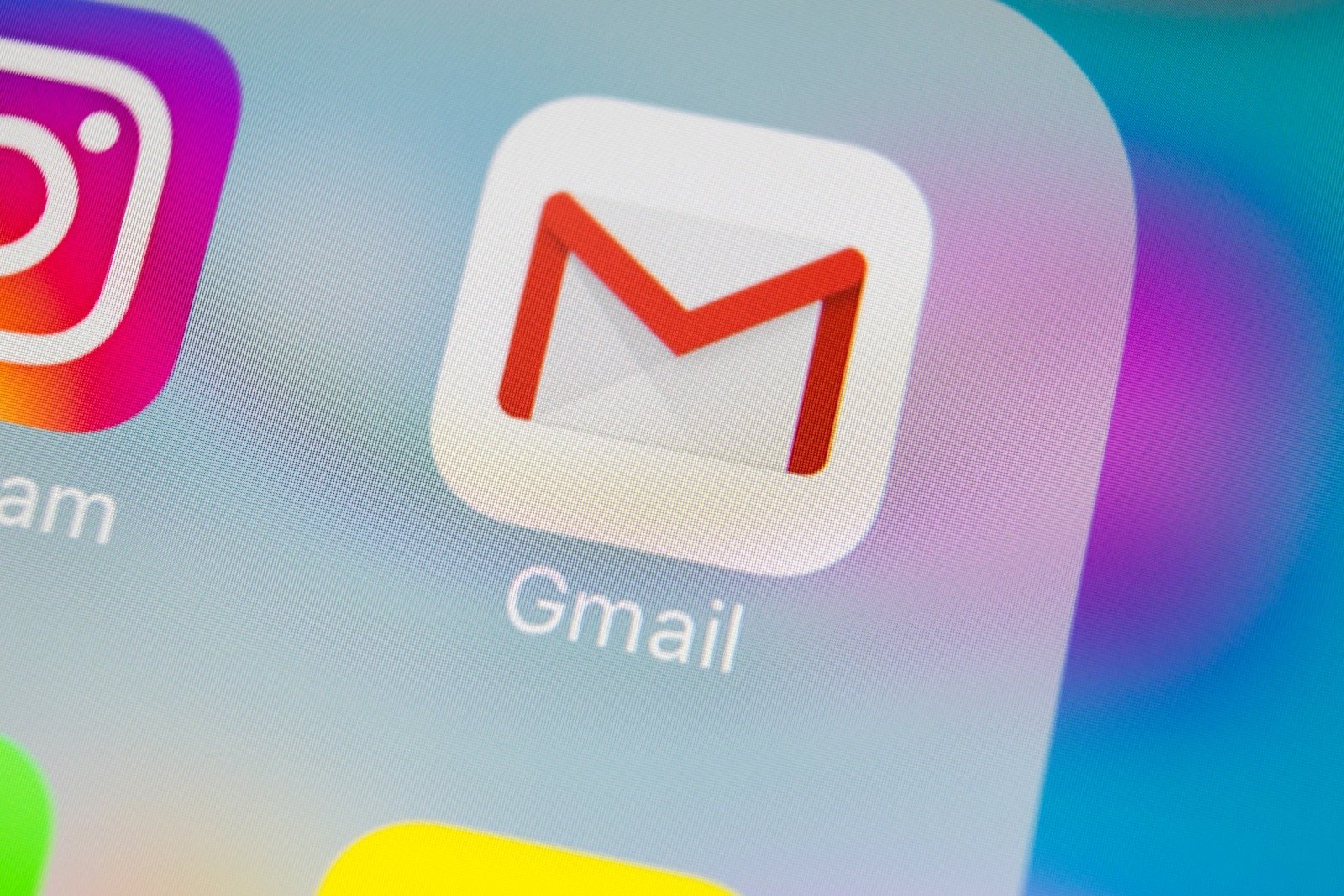 The US multinational, which specializes in providing online services and related products, has proposed the function of deleting sent e-mails.
The Google report states that this feature is available to all users of the Gmail e-mail system.
According to the report, Gmail users, including users of this e-mail system via mobile devices, can now specify when their e-mails should be automatically deleted from Google's servers and the recipient's mailboxes. Possible deadline is from one day to five years.
Moreover, you can not forward, print or copy the text of these letters.
It is forbidden to copy and republish the text of this publication without the written permission of UAB "BNS".
Source link