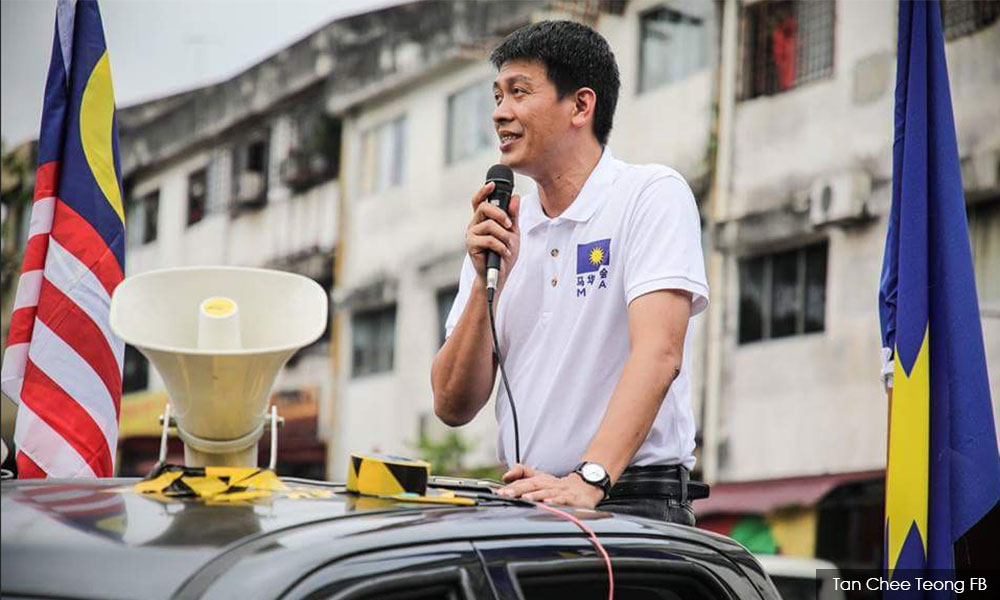 BALAKONG POLLS | A good government needs strong opposition to ensure that the voices of the people are heard, according to MCA candidate for the Balakong at election Tan Chee Teong.
He said that would offer a strong opposition checks and balances to prevent the government from deciding on a result.
Referring to the current situation in Selangor's legislative assembly with 51 Pakatan Harapan assembly companies and only five of the opposition, he said that the number of motions submitted for debate had fallen sharply, according to a recent report in a Chinese daily newspaper.
"The reason given is that most assembly plants of the state are new and do not know the right procedures, except that they lack the allocated time to submit the motions (to be debated).
"This is unacceptable, because it is the responsibility of assembly assemblies to submit motions to be discussed.
"If they fail in this basic task, what else can they offer to the people who have chosen them?" He asked today at a press conference in Balakong.
The interim election of the Balakong state on 8 September will be a direct battle between Tan and Harapan candidate Wong Siew Ki.
The interim election was named after the death of the incumbent DAP assembler Eddie Ng in a traffic accident on 20 July.
In the 14th general election, Ng BN candidate Lim Chin Wah and PAS & # 39; Mohamad Ibrahim Ghazali defeated 35,538 votes.
– Bernama
Source link