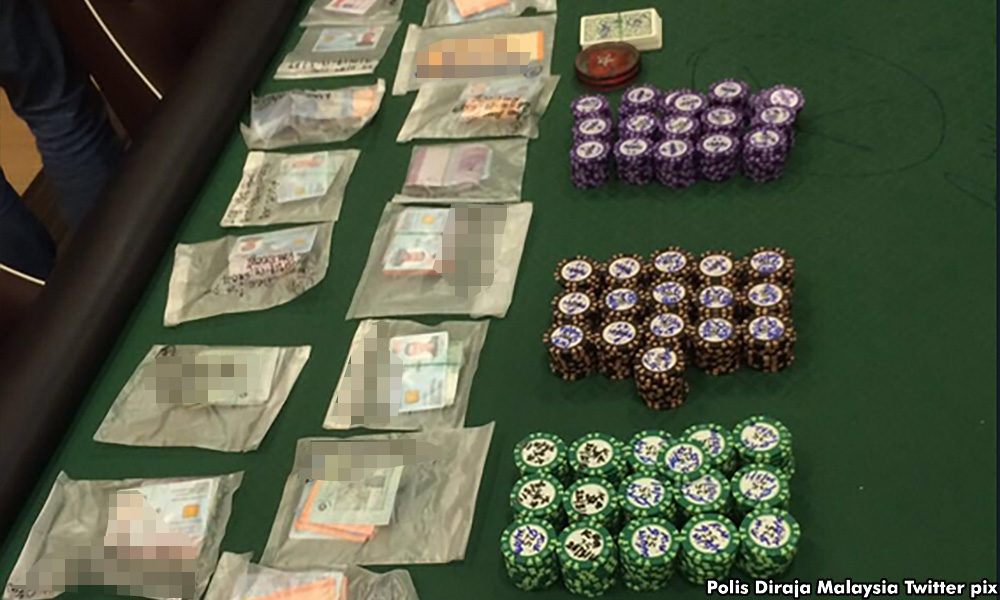 The police invaded 15 illegal playhouses that had maneuvered behind the small businesses in George Town yesterday.
Bukit Aman Anti-Vice, Gambling and Secret Societies Division (D7) chief assistant director Rohaimi Md Isa said the robbery was carried out by a team consisting of the Bukit Aman Criminal Investigation Department (CID), Penang CID and the CID of the Northeast District Police Headquarters at 3 a.m.
"We have held 26 people, including 24 employees and caretakers of the premises during the robbery, as well as two clients.
"Initial research showed that the building behind the bags, office and writing warehouses with a special enclosed space (available in every store) had worked for the gambling activities", he told a press conference today.
Rohaimi said the police had seized more than RM28,000 in cash at the raids.
"Research has also shown that the stores have different syndicates and that the police identify the mastermind," he added.
– Bernama
Source link