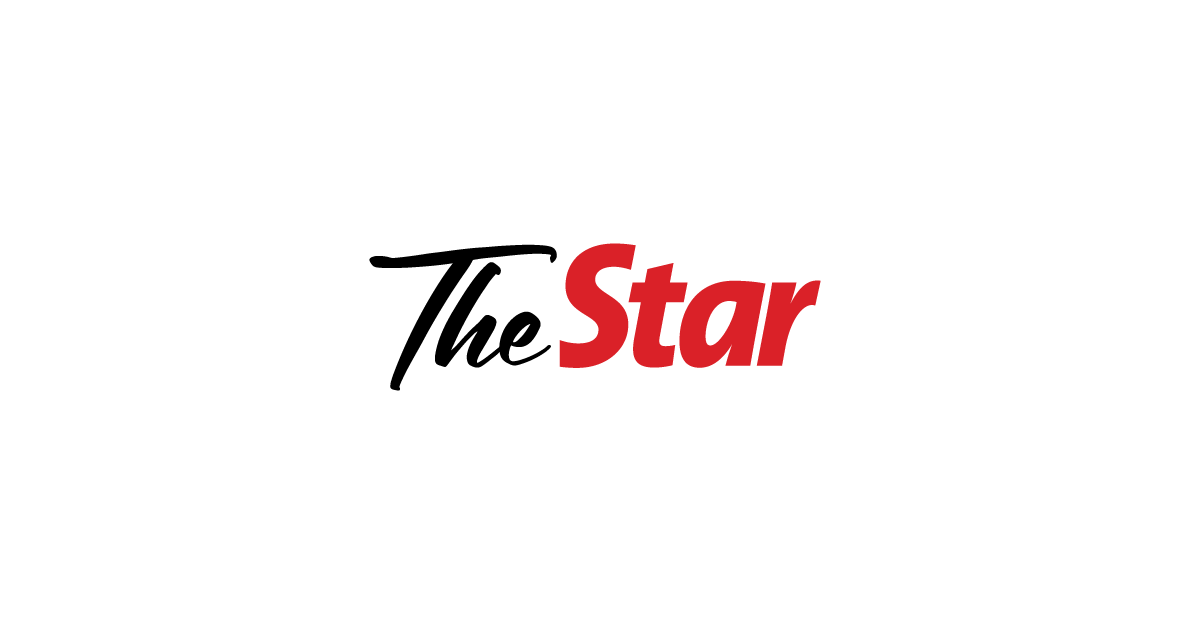 KUALA LUMPUR: The government has decided to place Majlis Amanah Rakyat (Mara) under the Ministry of Rural Development where it originally belonged.
Prime Minister Tun Dr Mahathir Mohamad said the decision was taken after it had received objections to the government's earlier proposal to split Mara's role between different ministries because of the size of the agency.
"Because Mara has become so big for one party to implement it, it is not enough, so we have assigned it to a few ministries, but we have received strong protests for giving the roles to other ministries.
"So now we're giving it back to one ministry," he said to applause the more than 2,000 bumiputras that attended the Future of the Bumiputra and the Nation Congress 2018 yesterday.
Dr. Mahathir said this in response to a question that a participant had asked during a dialogue session at the congress.
The participant wanted to know which ministry would be responsible for Mara.
He said he hoped the ministry would be willing to assume responsibility because Mara did not just focus on rural development.
"Mara is not a small agency, but is involved in various areas such as rural development, business management, training, education and investment management," he said.
Mara was established under the law of parliament on 1 March 1966 as a legal body following a resolution passed at the first economic congress of Bumiputra in 1965.
On July 23, the Minister of Development Cooperation, Mohd Redzuan Mohd Yusof, said that the status of Mara would soon be decided by the Prime Minister.
He said that the legal responsibilities of the bumiputra office were still in the discussion in the cabinet.
Subsequently, Umno Secretary General Tan Sri Annuar Musa sent the Party's concerns about reports that Mara would be split up and placed under the control of several ministries.
These include rural and regional development, entrepreneurial development, education and the premier's ministry.
Dr. Mahathir assured that the government would adequately assist Mara to ensure that the agency would fulfill its role successfully.
On another question, Dr. Mahathir said that the government would treat Sabah and Sarawak fairly and would not differentiate the two states from other states in the peninsula of Malaysia.
On minimum wages, for example, both states would enjoy the same amount as on the peninsula. Infrastructure development would also be the same.
"We have to build infrastructure there similar to how we do it here (on the peninsula), but we must not forget that the population there is less than on the peninsula.
"That's why we seem to give priority to the people on the peninsula, but in fact we take into account the return on investment, whether the infrastructure can be fully used by the people of Sabah and Sarawak," he said.
He was asked for government measures to help Sabah and Sarawak so that the two states would be as developed as those on the peninsula.
Related story:
PM tells bumis to make full use of contracts to improve the status
Source link