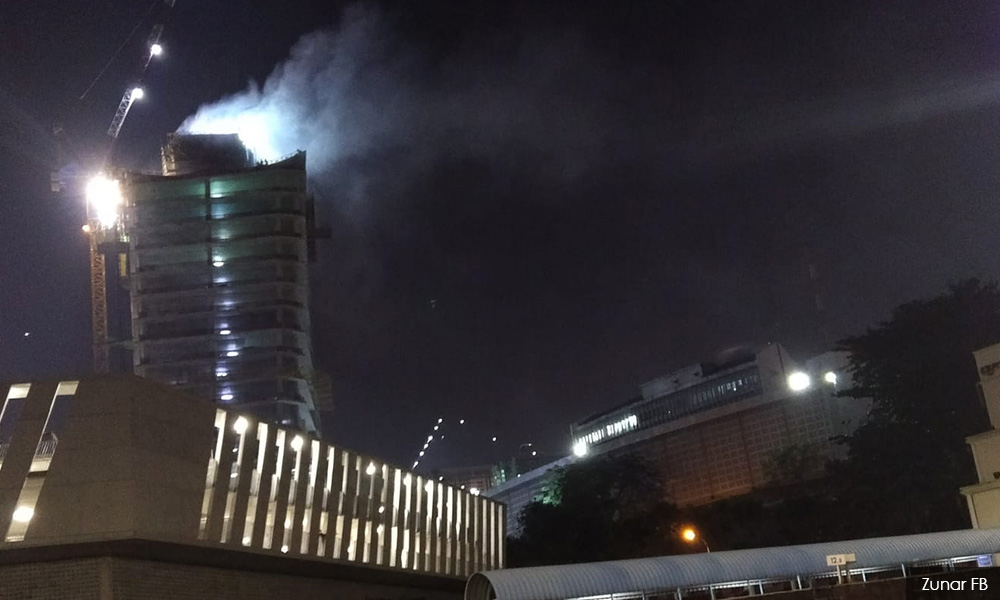 The news of the fire incident in Angkasapuri in Kuala Lumpur, such as viraling on social media on Saturday night, is not true.
A spokesperson for the Kuala Lumpur Fire Department and Rescue Service said the department had not received any reports of the fire incident.
"So far we have not received any calls at the fire in Angkasapuri from the JBPM Operations Center in Kuala Lumpur," he said when he contacted Bernama tonight.
"At about 9 o'clock today a Twitter and Facebook account holder with the name & # 39; Zunar Cartoonist & # 39; uploaded a picture of a burning building with the caption:
"Building built in Angkasapuri worth RM2 billion on fire now?"
– Bernama
Source link