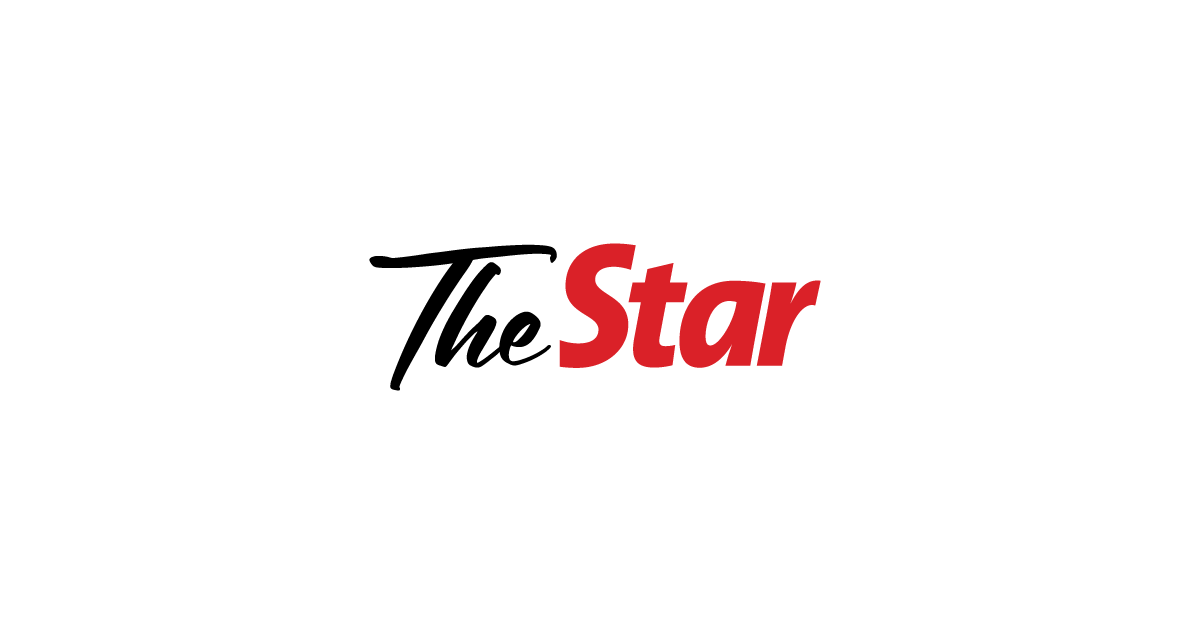 SEREMBAN: A four-month-old baby boy fights for his life at the hospital Tuanku Ja & # 39; afar (HTJ) here after he thought he had had a brain haemorrhage while standing by his nanny.
Muhammad Ummar Zayyan Mohammad Haikal has been housed in the intensive care unit of the hospital since Monday, where doctors continue to monitor his condition.
His 26-year-old mother Zura Emilia Mokhtar said in an interview that Mohammed Ummar Zayyan had apparently lost consciousness at the home of the babysitter after she dropped him off.
"The babysitter, who had been taking care of him for a week, contacted me and said my son had fainted.
"I immediately rushed to her house and took him to the hospital," said Zura Emilia, who works as a nurse at HTJ.
She said she had no idea what had happened to her son.
"The whole babysitter told me that my son was fainting and that his body was a bit blue," she said.
Her son is on a respirator to support his breathing.
"I do not want to speculate or blame someone for what happened," she said.
"I have submitted a report on Monday and will have the police investigated."
Zura Emilia added that she hoped that people would continue to pray for the restoration of her son.
District Chief ACP Thiew Hock Poh confirmed that the mother had filed a report.
The case was investigated under Section 31 (1) (a) of the Child Act 2001 for abuse, involving a prison sentence of up to 10 years and a fine of up to RM20,000 with conviction.
Source link