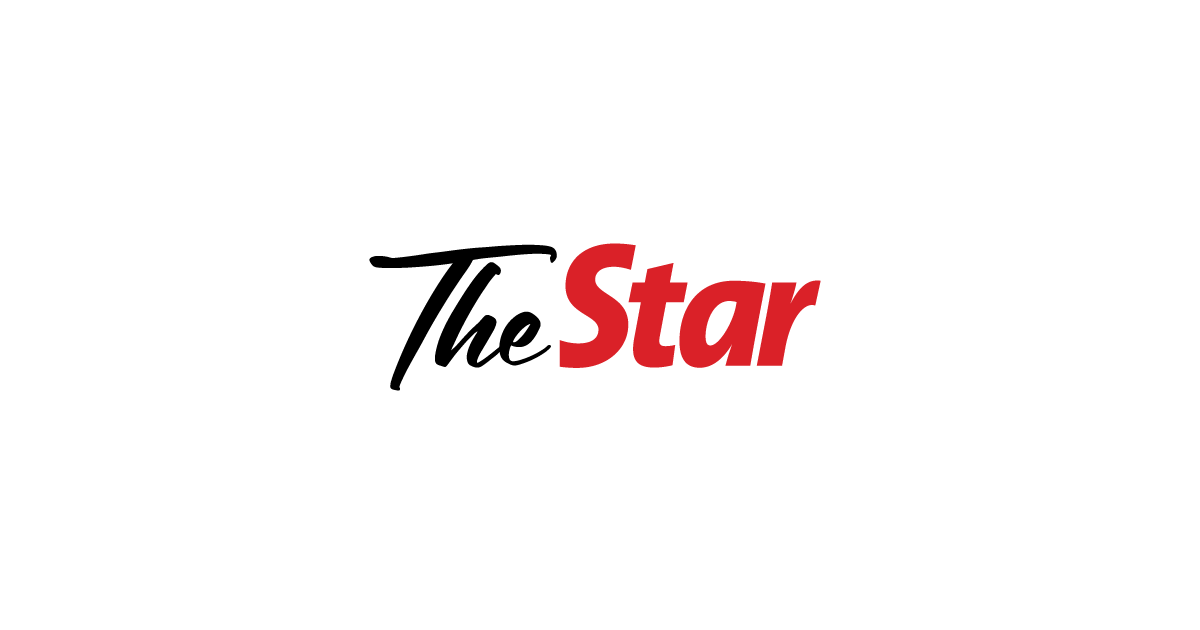 KUALA TERENGGANU: The cooperation between PAS and Umno is crucial for defending the interests of the Malaysian Muslim minority, says Datuk Seri Abdul Hadi Awang.
Speaking at a press conference after closing the 64th annual PAS general meeting or muktamar, the party chairman said when the federal government was dominated by non-Muslims, they had to ensure that the Malaysian Muslim majority was not neglected.
"There have even been suggestions to abolish the religious councils or to have LGBT rights recognized.
"These are sensitive issues for Muslims and we can not allow such things to happen," he said.
Earlier, in his closing speech, Abdul Hadi said that the Malay Muslim community could only blame itself for events that took place after May 9, when non-Muslims were appointed as top government officials.
Abdul Hadi said it was their fault that Pakatan Harapan could lead the government.
"Do not be angry about what happened, because it was the Malaysians who voted," he said.
After the general election, there was an uproar by pro-Malaysian groups about the appointments of non-Muslims such as Tommy Thomas as Attorney General and Tan Sri Richard Malanjum as Chief Justice.
Abdul Hadi, however, did not specifically mention these cases.
"A pregnant mother should not be blamed (for what happened), it's the voter's fault," he said.
Meanwhile, PAS Deputy President Datuk Tuan Ibrahim Tuan Man proposed uniform penalties for the court of the syariah in all states.
"We propose that the implementation of takzir standardized in all states, including where they are carried out.
"The penalty differs because some courts opt for caning, while others impose fines.
"These depend on the judges, so if there is some sort of uniformity for judges in different states, it would be better.
"Some mufti have expressed their support for this standardization and we welcome it," said Tuan Ibrahim.
Related stories:
PASS & guard & # 39; under fire
Islamic party now willing to meet MCA
Analyst: Umno wants to remain relevant, PAS is cautious
& # 39; To the syria board to decide on collaborations & # 39;
Source link